Politics on Stage - Teaching Notes
September 15, 2020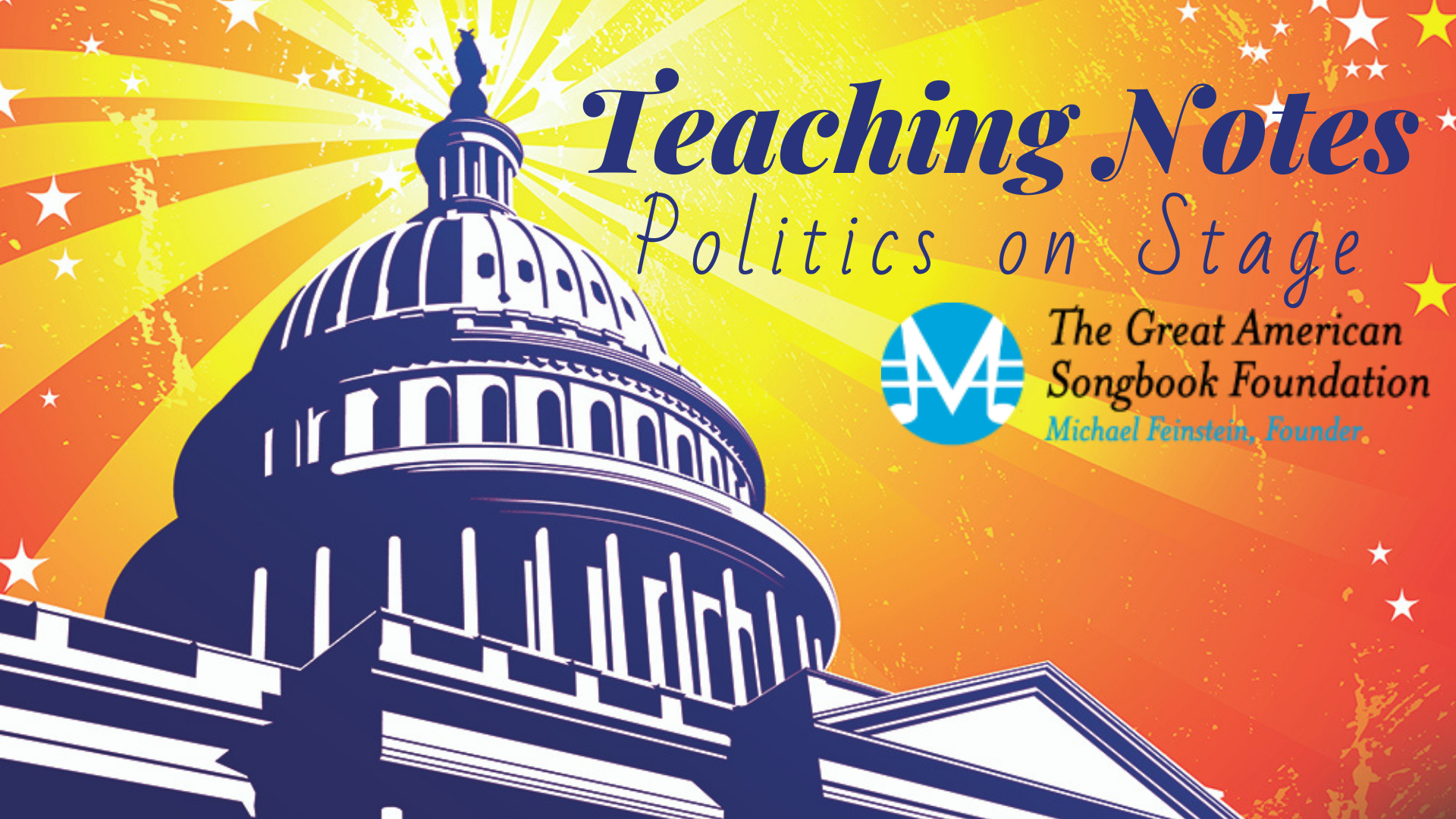 Last November we began a year-long blog series written by a teacher to help other teachers explore our current exhibit, Politics on Stage, in the classroom. Align your lesson plans to the election year and inspire your students to get involved in the democratic discourse. 
Welcome to Teaching Notes - a blog series written by a teacher to help other teachers #TeachtheSongbook. 
 

By GASF Volunteer: Sue Ackley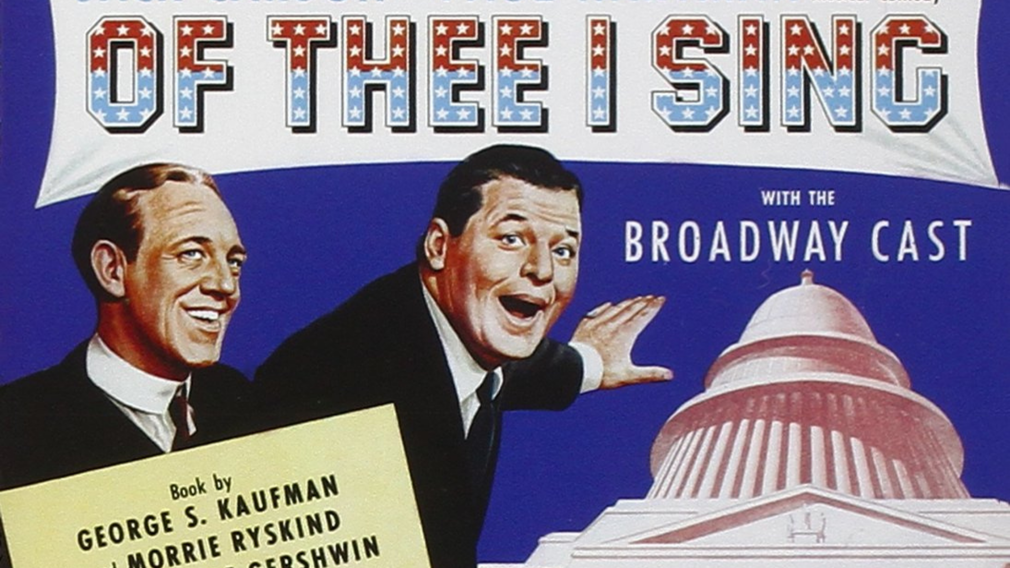 What's it all about?
Of Thee I Sing is a musical with a score by George Gershwin, lyrics by Ira Gershwin and a book by George S. Kaufman and Morrie Ryskind. The musical lampoons American politics; the story concerns John P. Wintergreen, who runs for President of the United States on the "love" platform. When he falls in love with the sensible Mary Turner instead of Diana Devereaux, the beautiful pageant winner selected for him, he gets into political hot water. 
The original Broadway production, directed by Kaufman, opened in 1931 and ran for 441 performances, gaining critical and box office success. It has been revived twice on Broadway and in concert stagings in the U.S. and in London. In 1932, Of Thee I Sing was the first musical to win the Pulitzer Prize for Drama.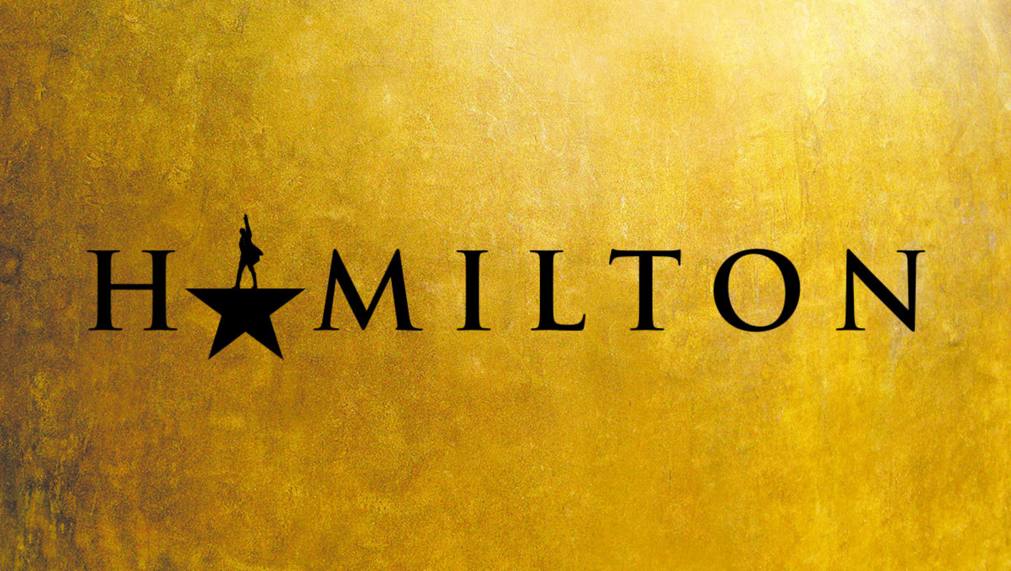 What's it all about?
Hamilton: An American Musical is a sung-and-rapped through musical about the life of American Founding Father Alexander Hamilton with music, lyrics and book by Lin-Manuel Miranda, inspired by the 2004 biography Alexander Hamilton by historian Ron Chernow. Incorporating hip hop, R&B, pop, soul, traditional-style show tunes and color-conscious casting of non-white actors as the Founding Fathers and other historical figures.
Teach your students about Hamilton: An American Musical.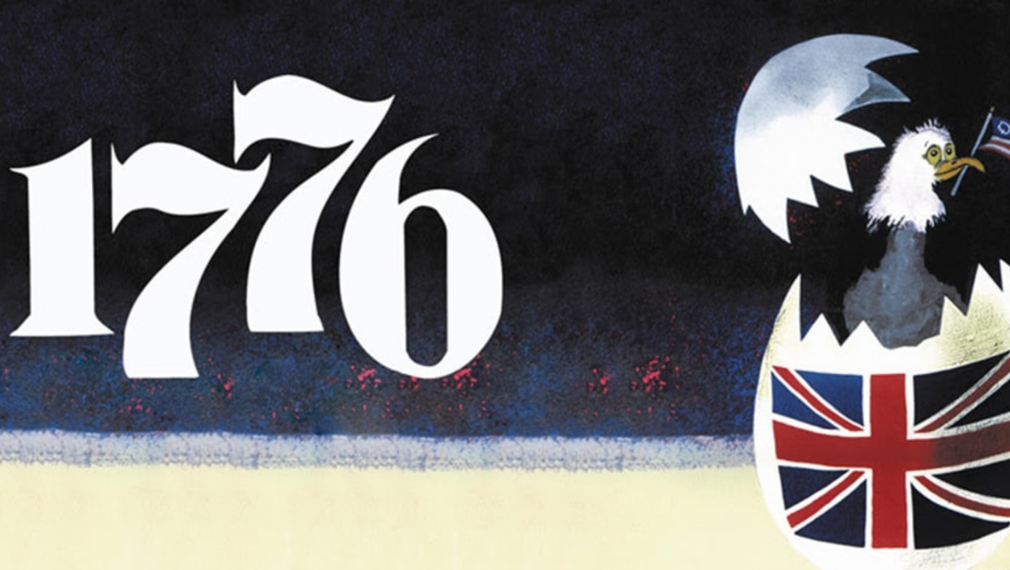 What's it all about?
On a sweltering day in May of 1776, divisive arguments for separation from England abound as John Adams, Ben Franklin, and Thomas Jefferson are among the Founding Fathers eager to write a convincing document for independence.
Teach your students about 1776.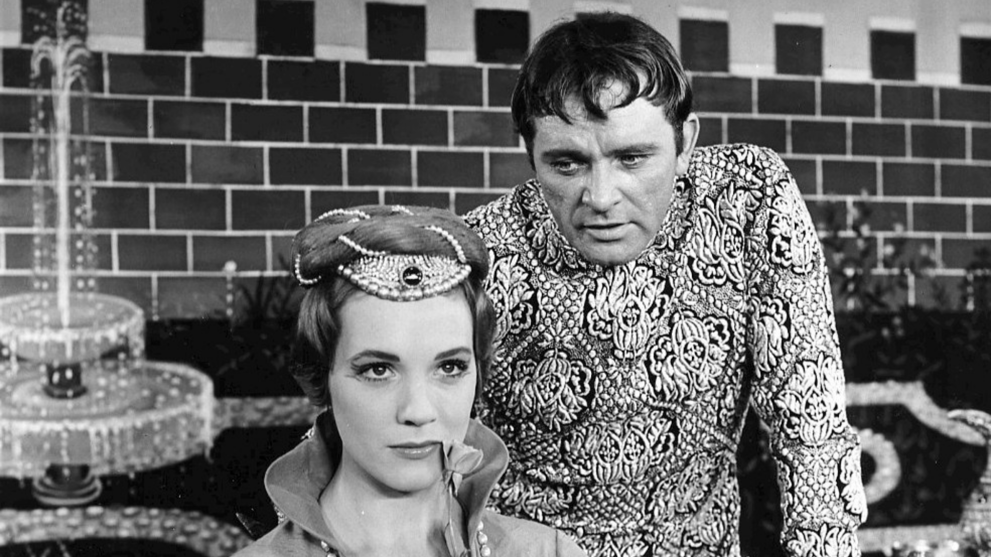 What's it all about?
An idealistic young King Arthur hopes to create a kingdom built on honor and dignity, embodied by his Knights of The Round Table.  His Ideals, however, are tested when his lovely queen, Guenevere, falls in love with the young Knight, Lancelot, and the fate of the kingdom hangs in the balance.
Teach your students about Camelot.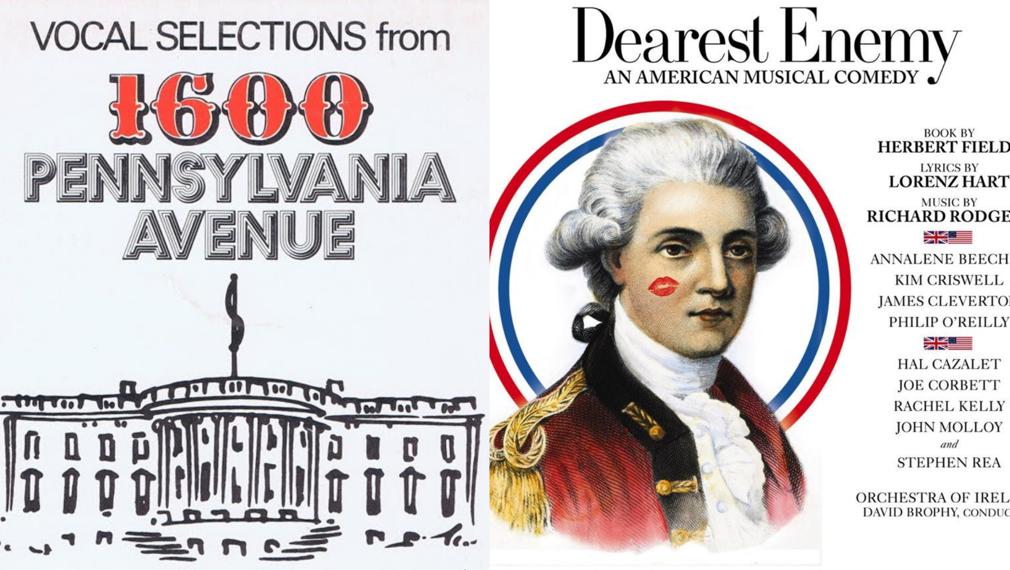 What's it all about?
1600 Pennsylvania Avenue proposed to retell the history of the first hundred years of White House residents: Presidents and their wives upstairs and successive generations of a family of servants (at first slaves) downstairs. 
It ended up as one of the greatest flops in Broadway history, closing after only seven performances and causing such grief to Bernstein and Lerner that they decreed there would be no cast recording. 
My Dearest Enemy takes place in 1776, during the American Revolutionary War, when Mary Lindley Murray detained British troops long enough in Manhattan to give George Washington time to move his vulnerable troops. 
Teach your students about 1600 Pennsylvania Avenue and My Dearest Enemy.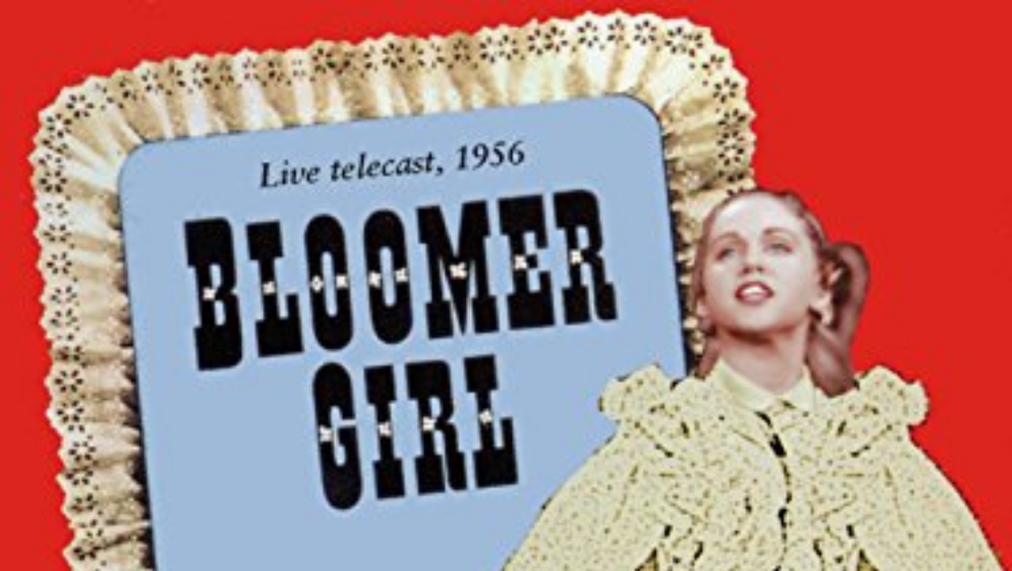 What's it all about?
Bloomer Girl is a lighthearted depiction of a southern star-crossed romance between a rebellious suffrage and Confederate Army soldier. Bloomers and women's rights tangle with fashion tradition and repression amidst the Civil War.
Teach your students about Bloomer Girl.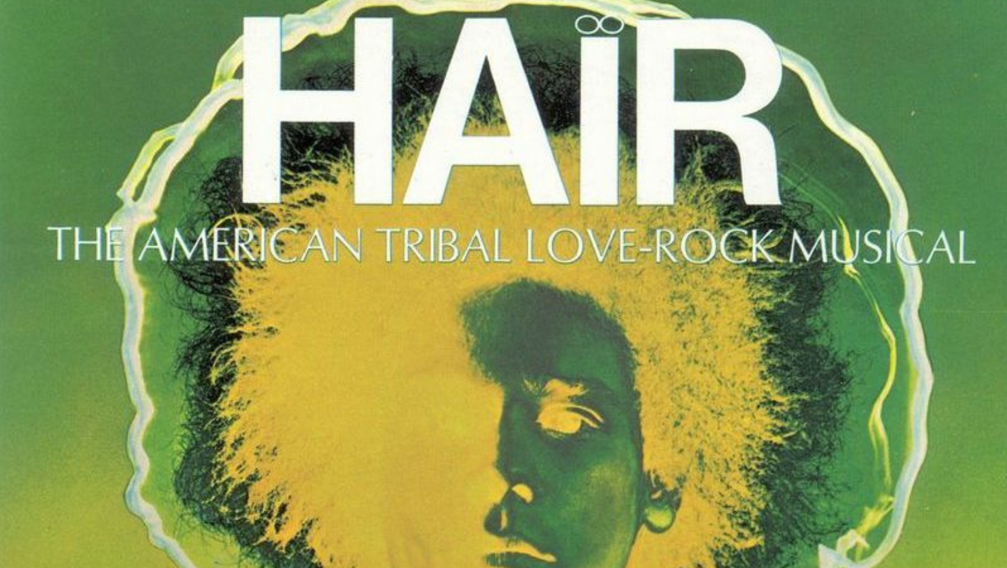 What's it all about?
Hair is the ground-breaking rock musical that follows members of the "tribe" as they struggle with love and the sexual revolution, protest the Vietnam War, and rebel against the beliefs of conservative parents and society.
Teach your students about Hair.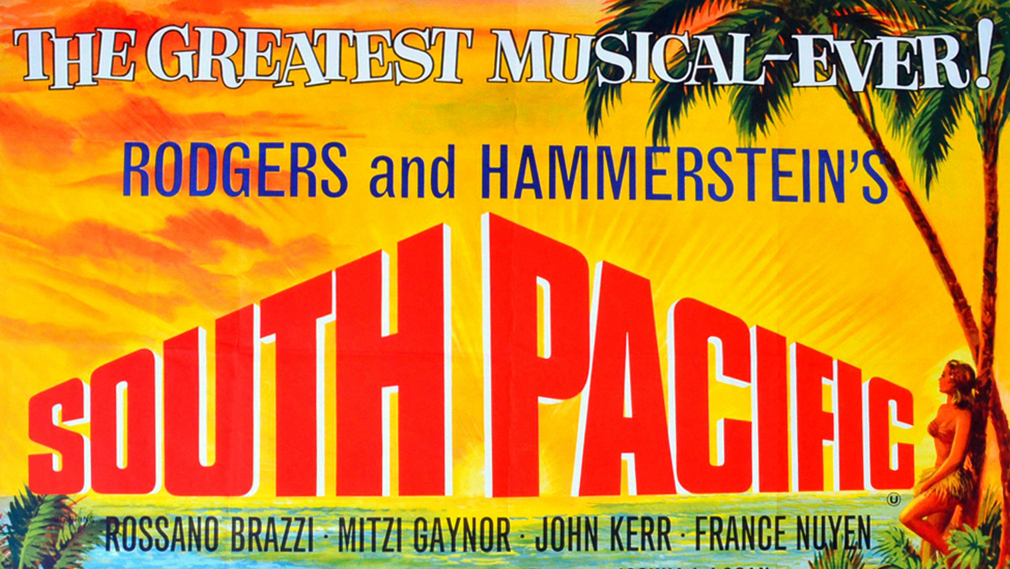 What's it all about?
During the Second World War, two Americans discover love on an island paradise but come face-to-face with their own prejudices. The wide-eyed nurse gives her heart to a French planter, the father of two Eurasian girls, while the promising young lieutenant falls for a native islander.
Teach your students about South Pacific.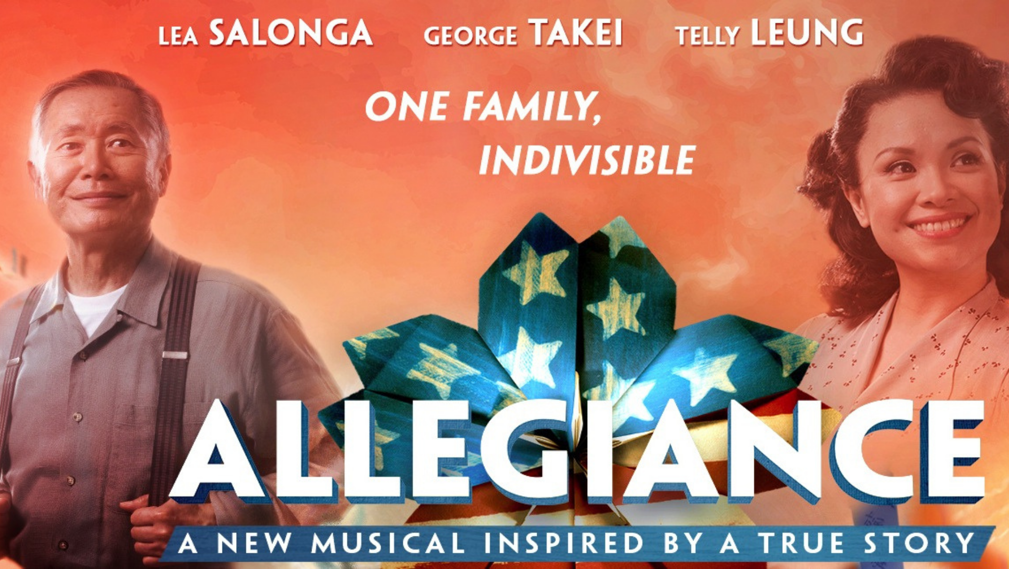 What's it all about?
Inspired by the personal experiences of George Takei, Allegiance follows one Japanese American family during WWII. Their lives were upended when they were forced into an internment camp. Throughout their struggle to persevere and forgive, divided loyalties would haunt them for decades.
Teach your students about Allegiance.
What's it all about?
Enter Berlin's sleezy Kit Kat Klub where the performers gyrate in their sexy costumes and pepper their audience with crudely funny lines. But it's 1931, and there's a dark side to this club. It's ground zero for the rise of Adolph Hitler.
Teach your students about Cabaret.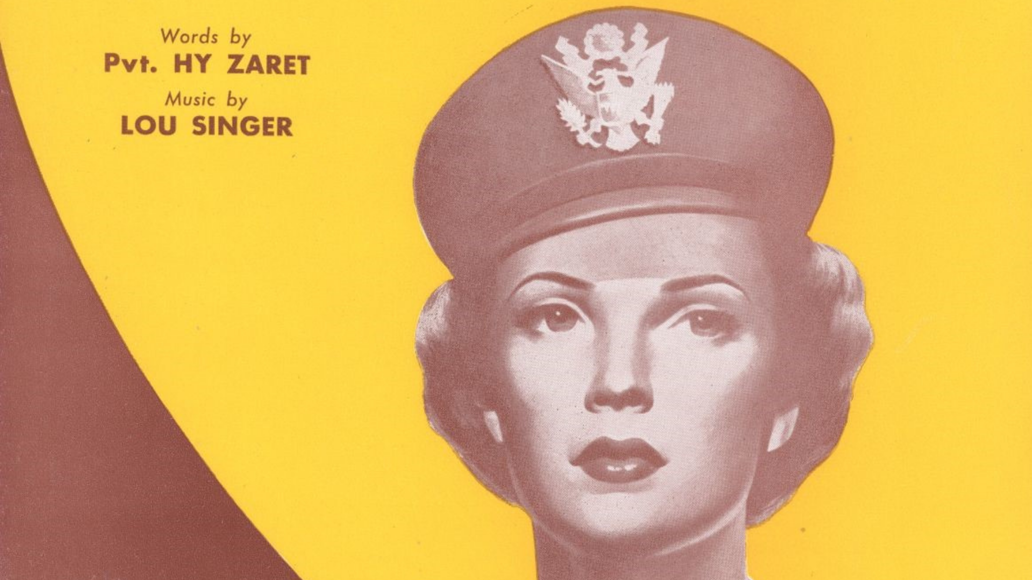 Patriotism and Politics
What's it all about?
From marching bands to rock anthems, candidates use music to rally their potential voters – sometimes successfully, sometimes not. Rushing to use a song oftentimes results in a backlash from the artist who doesn't share their political views. It's all part of politics and it's especially relevant today.
Teach your students about Patriotism and Politics.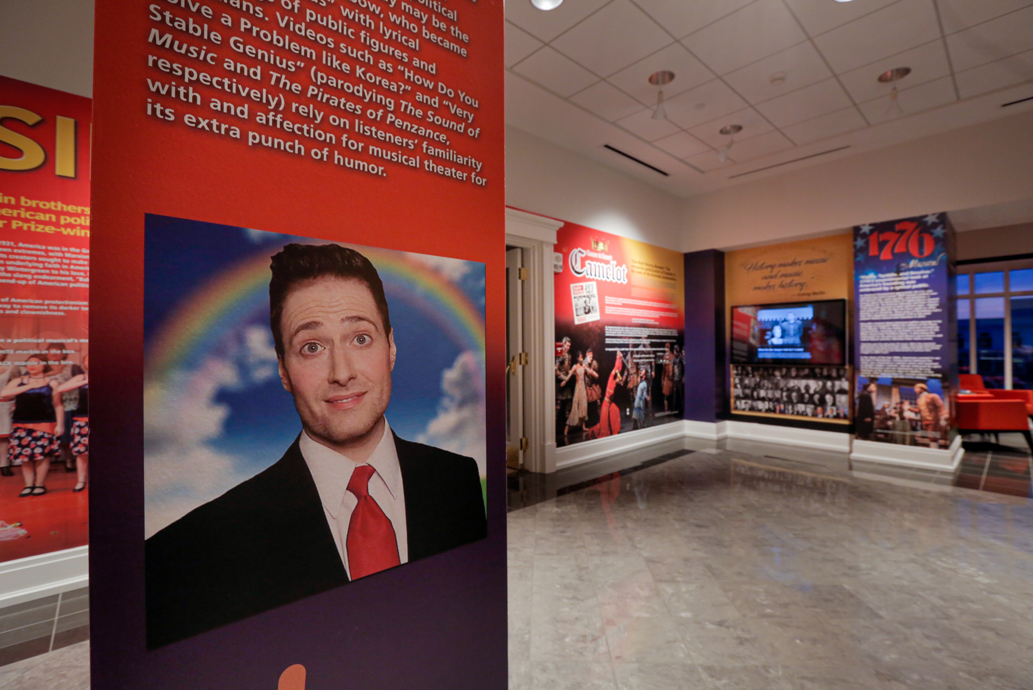 Viral Videos & Politics
What's it all about?
While in the throes of the COVID-9 pandemic, political unrest, and a 2020 contemptuous presidential race, Randy Rainbow has lightened things up with his musical parodies.
Teach your students about Viral Videos & Politics.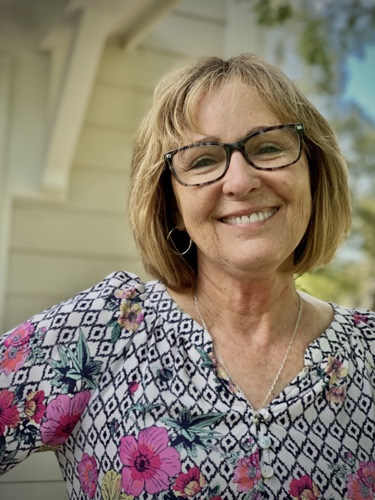 A Note from the Author: I can't imagine life without music. When tunes float by, memories flood in. My foot starts tapping, fingers start snapping, and I get caught up in the emotion of the song. For 28 years, music was always a key component in my classroom. It never failed to grab the attention of my students and made past cultures come alive with connections to daily life.
I'm excited to open up a discussion about the new Songbook exhibit, Of Thee I sing Politics on Stage. It's a storytelling device where cultural values are seen in the context of music. Including musical theater in your classroom has never been easier. Join me in this forum where you can share your lesson plans and get ideas from others. It's your point of access for creative ways to engage your students through music. Tell me what works and what's missing. Let's start a conversation and get those toes tapping.
Tweet #share