A Fine Romance: Jewish Songwriters, American Songs (1910-1965)
December 23, 2020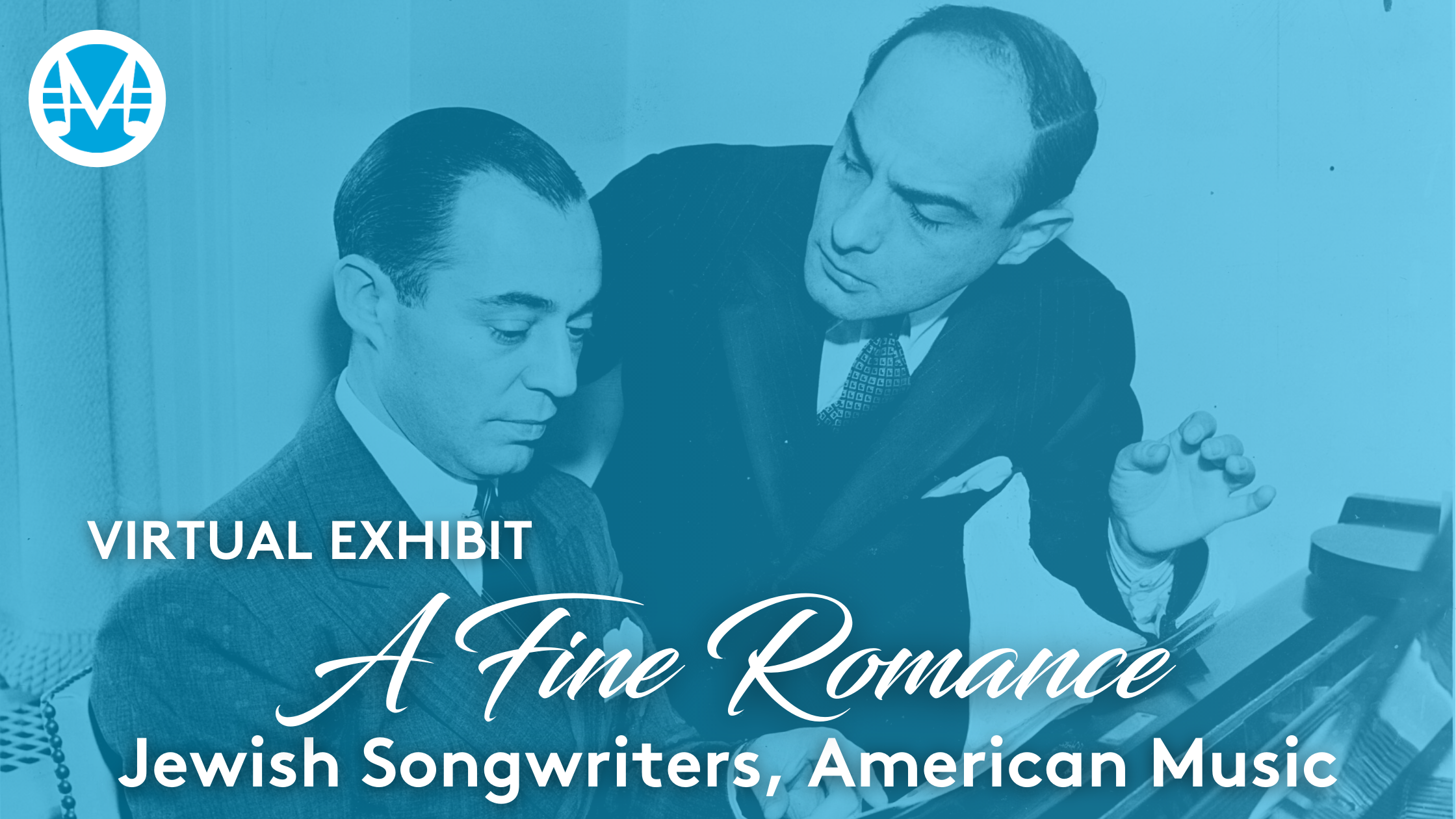 A Fine Romance: Jewish Songwriters, American Songbook, 1910-1965 uses text and imagery from Broadway musicals, classic films, posters and personal collections to tell the stories of great composers and lyricists. The featured artists include Harold Arlen ("Over the Rainbow," "Stormy Weather"), Irving Berlin ("God Bless America," "White Christmas"), George Gershwin ("Rhapsody in Blue," An American in Paris), Jerome Kern (Showboat, "All the Things You Are"), and the stage musical team of Richard Rodgers and Oscar Hammerstein (The Sound of Music, South Pacific, Oklahoma!).
All came from families that immigrated to America in the 1800s or fled persecution in Europe at the turn of the 20th century. Their popularity was fueled by the advent of the radio receiver, the broadcasting microphone, the talking movie, the long-playing record and other inventions that brought music to mass audiences.
Featuring text from "A Fine Romance" traveling exhibit curated by David Lehman, and developed by Nextbook Inc. and the American Library Association Public Programs Office.
Explore Jewish Songwriters of
the Great American Songbook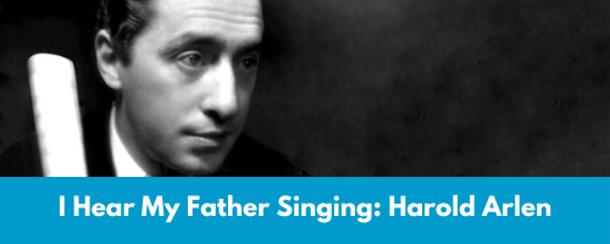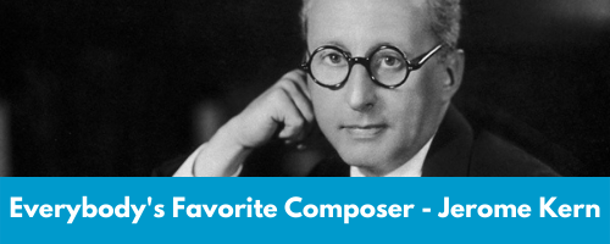 Jewish Songwriters' Role in American Music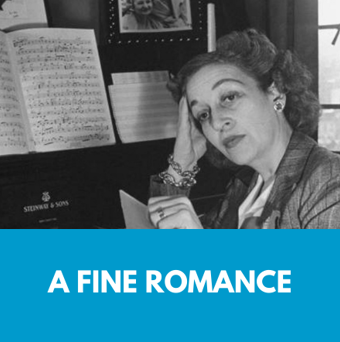 Preservation Partners
With the support of our Preservation Partners, virtual exhibits like A Fine Romance: Jewish Songwriters, American Songs (1910-1965) are becoming more accessible to diverse audiences including scholars, educators and performers.
Led by Stan and Sandy Hurt as the Premier Preservation Partners, this group will help support a growing national preservation effort including 300-plus collections representing over 500,000 items. A special thanks to Diane and John Abrams for becoming our newest Preservation Partners. Contact Jo Garcia at Jgarcia@TheSongbook.org for more information on how to become a Preservation Partner today.
Visit more online Exhibits from
The Great American Songbook Foundation
Tweet #share