Songbook Academy 2021 Virtual Showcases
//
Monday, Jan 1, 12am ET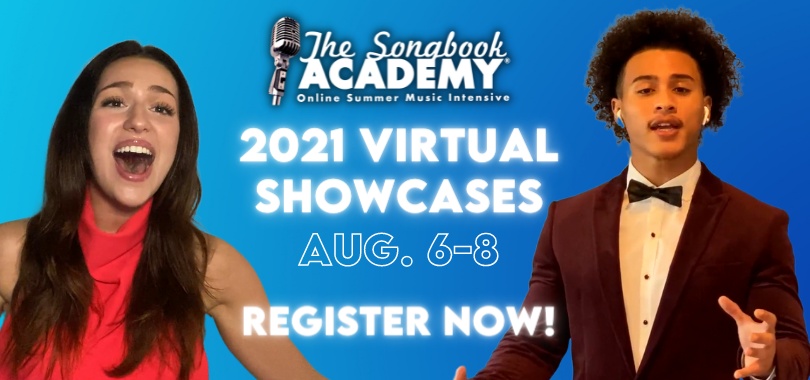 Tweet #share
Registration ABOVE is required. Upon registration, you will receive an email confirmation followed by communication including the official viewing links sent 24 hours in advance of showtime.
Get ready for THREE jam-packed evenings of music with this year's Songbook Academy Virtual Showcases hosted by founder, Michael Feinstein. Taking place the weekend of August 6-8, 2021 at 8:00pm EDT each night, these Virtual Showcases will feature forty of the most talented high school singers from across the country singing the Songbook in every tempo, setting, and style!  All events are free for the public to attend. Please consider supporting the Songbook Academy at TheSongbook.org/Donate.
August 6 – The Best of Broadway and Hollywood: Featuring songs from beloved musicals and Hollywood films including Hello, Dolly!, Guys and Dolls, and Funny Girl, this selection of Songbook standards will take you on a journey from early 1920s Gershwin hits to Rodgers and Hammerstein classics from musicals like State Fair and The King and I.


August 7 – Songbook Hall of Fame Serenades – Featuring songs by Songbook Hall of Fame songwriters including Cole Porter, Jimmy Van Heusen, Duke Ellington, George and Ira Gershwin and even 2021 inductee Sammy Cahn, enjoy an evening of timeless melodies and standards made popular by honorees from Doris Day to Nat King Cole.


August 8 – The Timeless Melodies of Jazz and Pop – Featuring hits that topped the Jazz and Pop charts including "Orange Colored Sky", Miles Davis' "Four," and "Beyond the Sea," enjoy an evening of timeless standards ranging in style from bossa nova to swing.
Consider supporting the future of Songbook Academy
This year Songbook Academy will again be held in a virtual format for the safety of participants. However, students will experience an equally impactful program of world-class performance training with music industry professionals and vocal experts, award-winning artists, and peers from across the country who share their interest in the foundational genre of American popular music. As one finalist put it last year, "Not even a pandemic can stop the Songbook." – Sean Hodges (2-time alumnus) from Sterling Heights, MI.
Would you consider giving a gift, of any size, to support this unparalleled arts education experience? Securing 40 gifts during Songbook Academy will help offset the cost of offering a transformative online program. Give now at TheSongbook.org/Donate.
---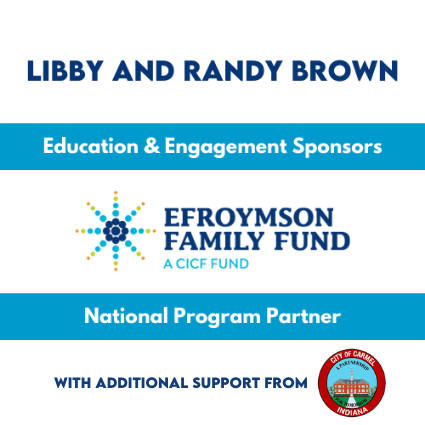 ---
---