to The Songbook Academy
Perfect Harmony Music Resources
Contact us for more information:
The Great American Songbook Foundation
317.844.2251
Info@TheSongbook.org

The Great American Songbook Foundation is a 501(c)3 nonprofit organization with a mission to inspire and educate by celebrating the Great American Songbook.

Mentors, Vocal Coaches & Music Directors
Songbook Academy students work with the best of the best when it comes to mentors, teachers and Songbook Academy staff. From Music Directors to individual Vocal Coaches, Songbook Academy professionals are exceptional in their craft and their ability to guide young people passionate about performing the music of the Great American Songbook.
Past Guest Mentors have included: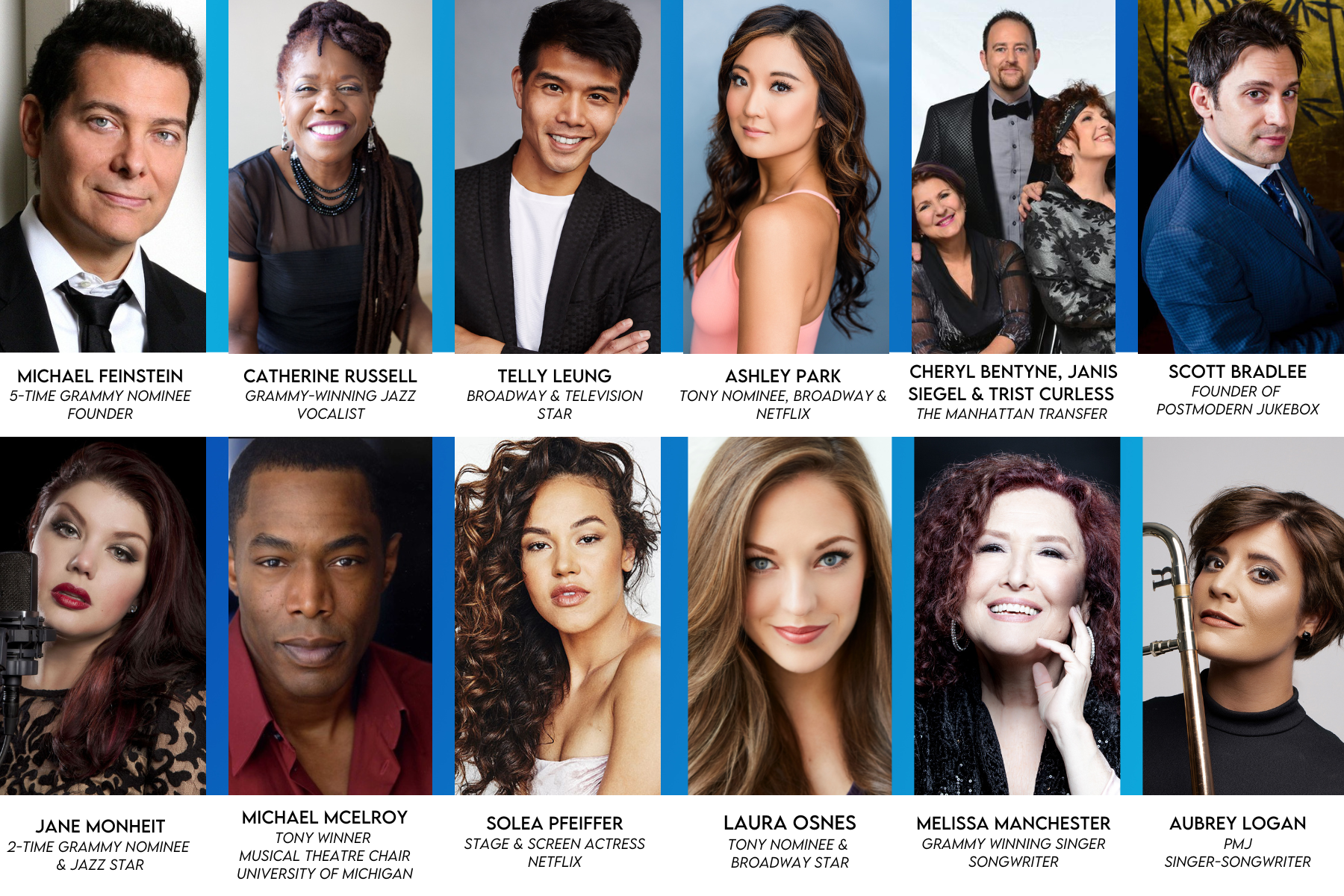 Broadway Performers
Telly Leung, Aladdin, Rent, Wicked, Allegiance
Ashley Park, Mean Girls, The King and I
Faith Prince, Guys and Dolls, Annie
Solea Pfeiffer, Hamilton, Evita, West Side Story
Laura Osnes, Cinderella, Bandstand, Grease
Eden Espinosa, Wicked, Rent, Brooklyn
Jarrod Spector, The Cher Show, Beautiful
Alex Gemignani, My Fair Lady, Carousel
Fergie L. Philippe, Hamilton 
Becca Petersen, Mean Girls, Bandstand
Michael McElroy, Big River, Next to Normal
Nat Zegree, Papermill's Million Dollar Quartet
James T. Lane, Ain't Too Proud, Kiss Me Kate
Shereen Ahmed, My Fair Lady, A Man of Importance

From music programs at universities around the country to a music director for the National Tour of Saturday Night Fever, meet the 2023 Songbook Academy screener team! 
Learn more about our National Screeners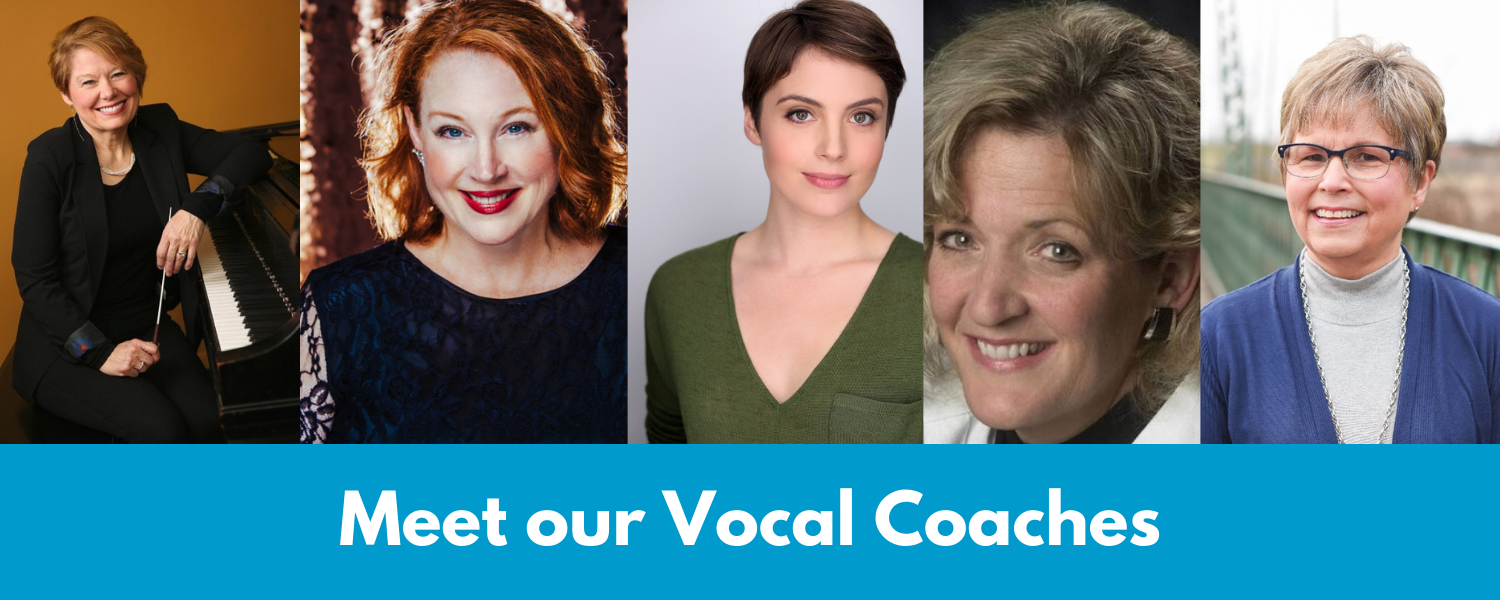 Our vocal coaches have served as music educators at top universities, including the University of Michigan's Music Theatre Program, University of Indianapolis' Vocal Studies and Music Programs, Western Michigan University, Roosevelt University's Chicago College of the Performing Arts, Heritage Music Festival, North American Music Festival, and Indiana State School Music Association. They've even performed on opera, concert, and Musical Theatre stages from New York's Lincoln Center to Broadway!
*2023 vocal coaches to be announced!
Learn more about our 2022 Vocal Coaches

Last but certainly not least, students are paired with a Music Director throughout the Songbook Academy week. Far more than accompanists, the Songbook Academy Music Directors craft unique arrangements and provide expert musical coaching that enhances each finalist's musical performance. They have worked with artists ranging from Frank Sinatra, Rita Moreno, Liza Minnelli, Lea Salonga, Chaka Khan, Marilyn Maye, and many more. They have served as conductors and Musical Directors for Broadway, National Tours, and have written orchestrations for various concert and television series with some of the country's leading symphony orchestras.
*2023 music directors to be announced!
Learn more about our 2022 Music Directors