Great American Songbook Foundation
Music Connects Us - Las Vegas
Other
//
Friday, May 13, 6pm ET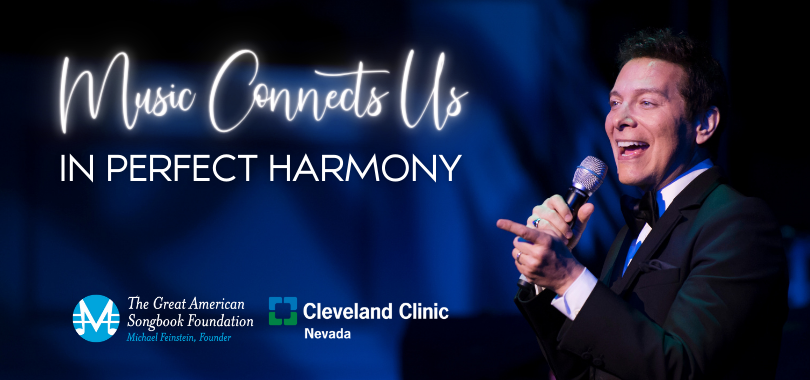 Event Details
FRI MAY 13 at 6pm PT

Registration opens on March 1st
Please register by Monday, May 2, 2022
Music Connects Us in Perfect Harmony
Benefiting The Great American Songbook Foundation

and

The Cleveland Clinic Lou Ruvo Center for Brain Health, Las Vegas
You are invited to a very special evening of entertainment spotlighting music's ability to form lasting connections in the brain and improve quality of life in our communities.

Friday, May 13, 2022 | 6:00PM
Cocktail Attire
Cleveland Clinic Lou Ruvo Center for Brain Health
888 W Bonneville Ave, Las Vegas, NV 89106
  
VIP Seating Available to Sponsors Only

$10,000 Sponsorship
$20,000 Sponsorship
$50,000 Sponsorship
$100,000 Sponsorship
 
Individual Tickets | $1,000 per person


All checks should be made out to and mailed to:
The Great American Songbook Foundation
ATTN: Las Vegas
1 Carter Green, Carmel IN, 46032

Hosted by event co-chairs Sue & Paul Lowden, Lynn & Bill Weidner, Gloria & Mark Fine and Kate Edelman-Johnson.
For more information contact Kendra Latta at KLatta@TheSongbook.org. 
COVID-19 Safety
Venue will follow CDC guidelines and event organizers will continue to monitor the public health situation leading up to the date of the event.
This event could not be possible without the generous support of: 
The Jim and Eleanor Randall Foundation 
Paula and Michael Lazaroff
Michael McGraw and Sean McClenahan

Richard Aguiar and Dwight Coates

Lovee and Bob Arum
Perry and Patty Di Loreto
Kate Edelman Johnson – In memory of Deane F. Johnson
Buzz and Irene Eizen
Donna and Darren Goldstein
Janice Feldman and Mitchell Grossman
Gloria and Mark Fine
Kelly Gray
Betty and Irwin Helford
Paul and Sue Lowden
Ron Newman
Mark Porterfield and Steve Chadima
Deborah and Larry D. Silver
The Frank Sinatra Foundation
United Way of Southern Nevada President Julian High and Friends
Lynn and Bill Weidner
In Kind Sponsors:
The Las Vegas Academy Jazz Program
LOUIS XIII
Patrick Bowen
Southern Glazier Wine and Spirits
Steinway Piano Company

Wynn Las Vegas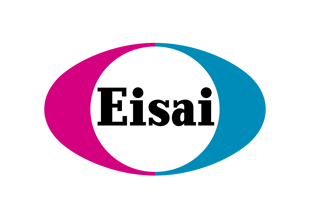 ---