Today's Song: "Unchained Melody"
June 23, 2021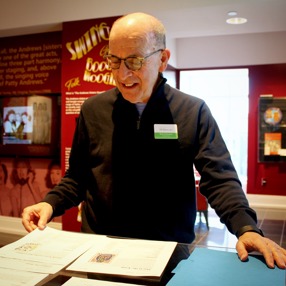 My All-Time Greatest Songs
By Songbook Volunteer: Dick Schwartz
Author's Note: This blog has its origin in my interest – maybe, obsession – with songs. It seems there is usually some song in my head at nearly any time.  When I hear certain songs, I'll sometimes think or say "Ooh! That's one of my all-time favorites!" The range of my favorites is broad and diverse. These songs might be popular or obscure, from Broadway or the back roads, simple or complex, ballads or rockers. 
I hope that you will enjoy my blogging exploration of contenders for my all-time-favorite songs and that you'll be moved to consider and share your own favorites that have held a timeless presence in the soundtrack of your life, or rather, your own personal Songbook. 
--- Enjoy! ---
Unchained Melody
By Alex North and Hy Zaret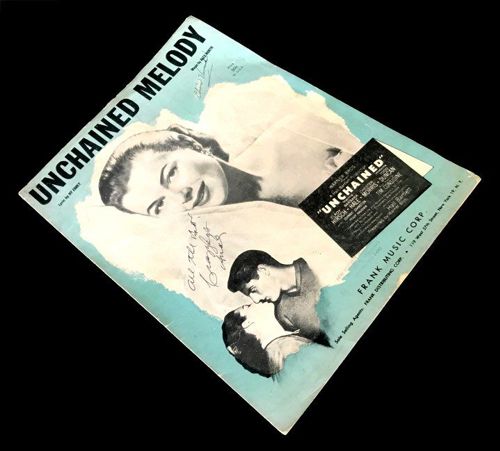 One of the most frequently recorded and performed songs of all time is "Unchained Melody." It is also one of the most emotionally stirring.
In 1954, Alex North composed the score for the prison film "Unchained." North was asked to write a song based on the movie, and he asked his friend Hy Zaret to write the lyrics. Zaret declined the opportunity, reportedly saying he was busy painting his house at the time. North's persuasion prevailed, and together they produced a masterpiece. The response to the movie "Unchained," starring football star Elroy "Crazylegs" Hirsch, was modest. However, the song caught on rapidly.
A year later, Bandleader Les Baxter released an instrumental arrangement, and Al Hibbler and Roy Hamilton each recorded vocal versions. All three recordings reached the Billboard Top 10 in the U.S., an extraordinary occurrence. The song's publisher reports over 1500 recordings by more than 670 artists.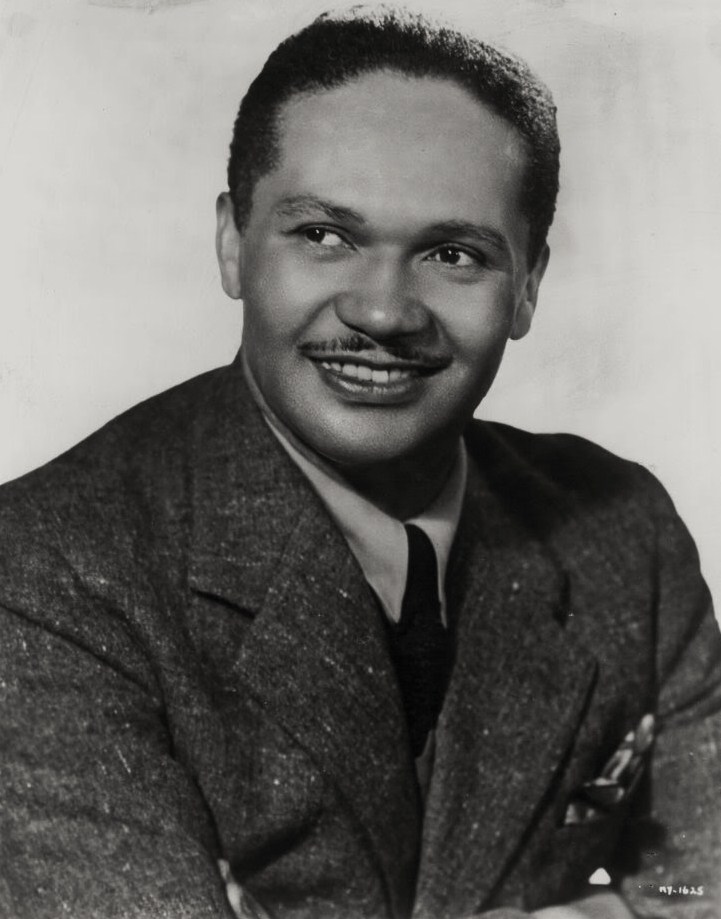 "Unchained Melody" was nominated for an Academy Award in 1956 and was sung at the Oscars by Harry Belafonte. Despite its popularity, it lost the Academy Award to "Love Is a Many Splendored Thing."
In the movie, a short segment of the song is sung by Todd Duncan in the role of one of a group of convicts. He was an American baritone opera singer, one of the first African Americans to sing with a major opera company. He had previously played Porgy in the premier production of the Gershwins' "Porgy and Bess" and appeared in the stage role 1800 times.
Of the many varied recordings, the Righteous Brothers' version, released in July, 1965, became the popular standard. That recording is actually a Bobby Hatfield solo with production credit variously claimed by Phil Spector and Righteous Brother Bill Medley. The Righteous Brothers' recording enjoyed a second wave of popularity in 1990 when it was featured in the Patrick Swayze/Demi Moore film "Ghost."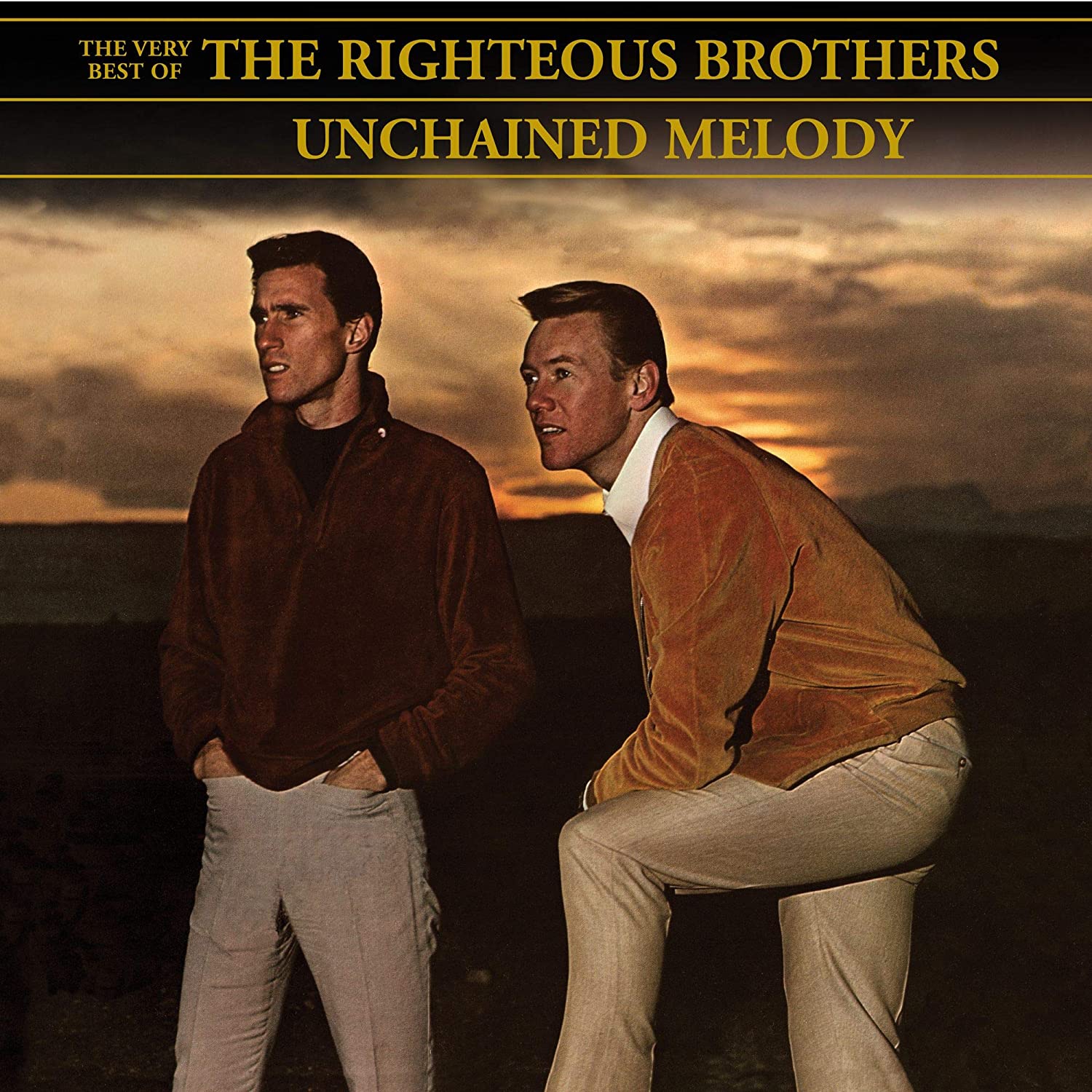 What is it that makes "Unchained Melody" so hugely popular and so widely performed and recorded? It is not the movie itself or the song title. The movie "Unchained," is little remembered. (It is apparently not available on DVD.) And the song title sheds little light, as the word "unchained" does not appear in the song lyrics.
There is something in the melody that triggers an emotional response. Instrumental versions have been popular as top hits or as background mood music. The lyrics complement the music and seem to capture the sadness of loss and longing in a heartfelt way. What do you think?
[Note: Hy Zarret's papers are part of the archives collection of The Great American Songbook Foundation. They include his original typed lyrics for "Unchained Melody," including his edits.]
Check back soon for the next installment of "My All-Time Greatest Songs". In the meantime, listen to a few renditions of today's feature, "Unchained Melody"!
Sam Cooke
Righteous Brothers (live on Andy Williams Show – 1965
Todd Duncan (from the movie "Unchained")
The Origin and History of Unchained Melody
Tweet #share