Alum Spotlight: Cinderella Ksebati
February 7, 2020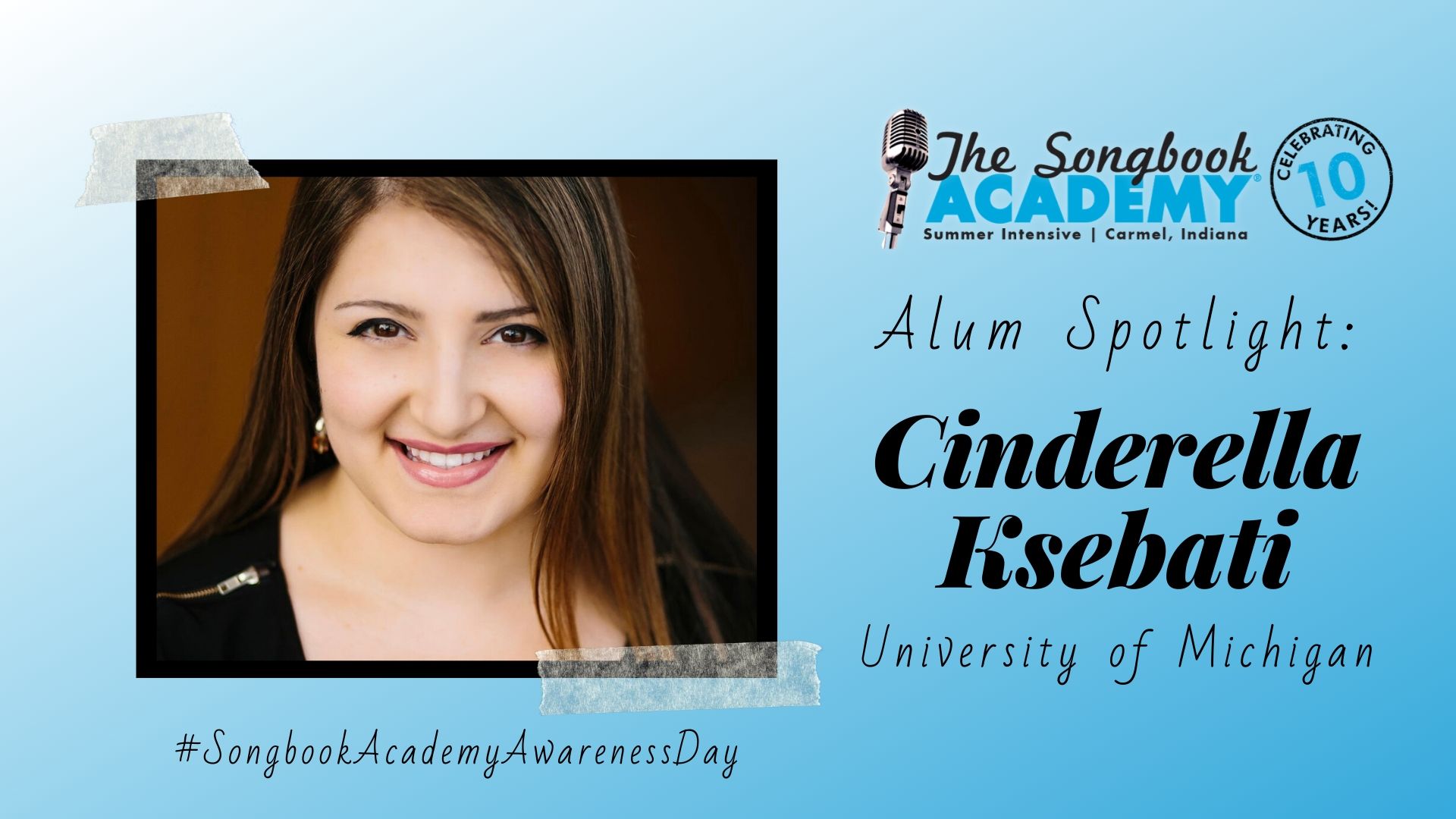 Meet Cinderella:

  
Co-Founder of University of Michigan's first Vocal Jazz Ensemble
Songbook Academy week is only the beginning for our network of talented alumni.  Some set their sights on Broadway - others, the recording industry. However, before they take their talents to the national and international stage, many pursue a performance or Arts-related undergraduate (and sometimes graduate) degree at the nation's top universities.  Our alum spotlight today is no exception.  Keep reading to find out why... 
Cinderella Ksebati
is a 2017 Songbook Academy alum who is now pursuing a 
Bachelor of Music in Vocal Performance and Choral Music Education at the University of Michigan's prestigious School of Music, Theatre and Dance.  This past semester, Cinderella made University of Michigan history when she co-founded the school's first Vocal Jazz Ensemble, BlueNote.  She now serves as the group's Assistant Music Director.  
 Check out Cinderella's 2017 Songbook Academy Top 10 performance.
"Since my transformative experience at the Songbook Academy, I set out to keep vocal jazz alive in my studies in addition to classical voice. Being able to take the skills and passions that were ignited [at Songbook Academy] in 2017 into the creation of the ensemble has been a really special opportunity in my college career thus far," - Cinderella Ksebati.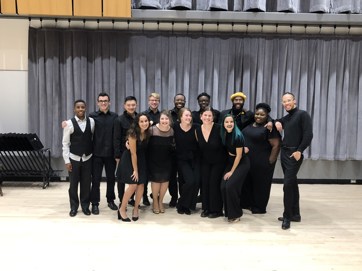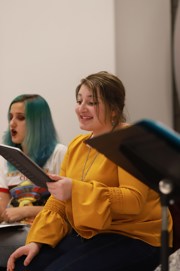 BlueNote had their first concert in early December.  You can watch a short promo video that capture's BlueNote's "sound" here.
We are proud of Cinderella and ALL of our alumni who are making history as they #SingtheSongbook every day.  Click
here
 to learn more about our alumni and where they are now! Apply to join this phenomenal network of aspiring young artists
here
.  This summer's application deadline is March 15, 2020.  YOU could be the next Cinderella!  
Tweet #share