Indiana Film
February 24, 2021
James Baskett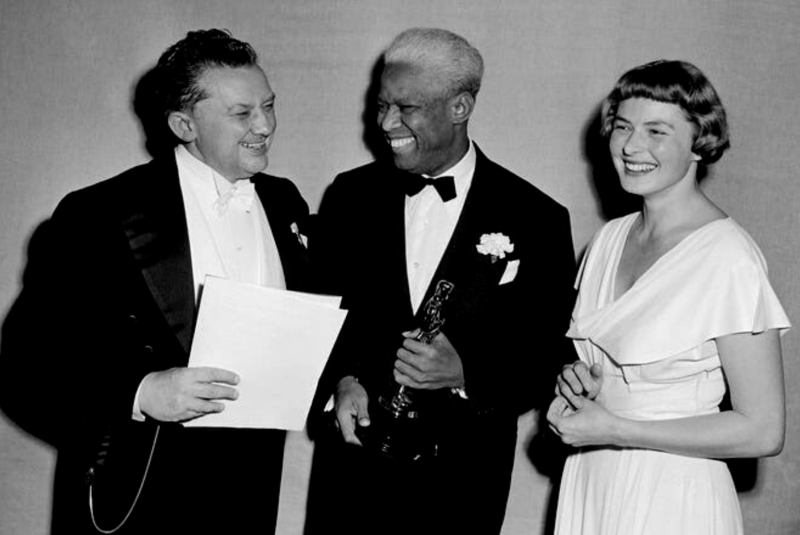 Born February 16, 1904 in Indianapolis, James Baskett moved to New York City and later to Hollywood where he auditioned for a bit part in Song of the South. Impressed, Walt Disney hired Baskett on the spot to portray the lead role of Uncle Remus in the 1946 Disney movie. Baskett's performance was one of the first Hollywood portrayals of a black actor in a non-comedic leading role in a general audience film. Segregation laws prohibited Baskett from attending the film's debut in Atlanta, Georgia. In March 1948, Baskett received an Honorary Academy Award for his performance, the first black man to win this honor. Just four months later, he died of heart failure and is buried in Crown Hill Cemetery. His performance of "Zip-A-Dee-Doo-Dah" won an Academy Award for Best Original Song. 
Phil Harris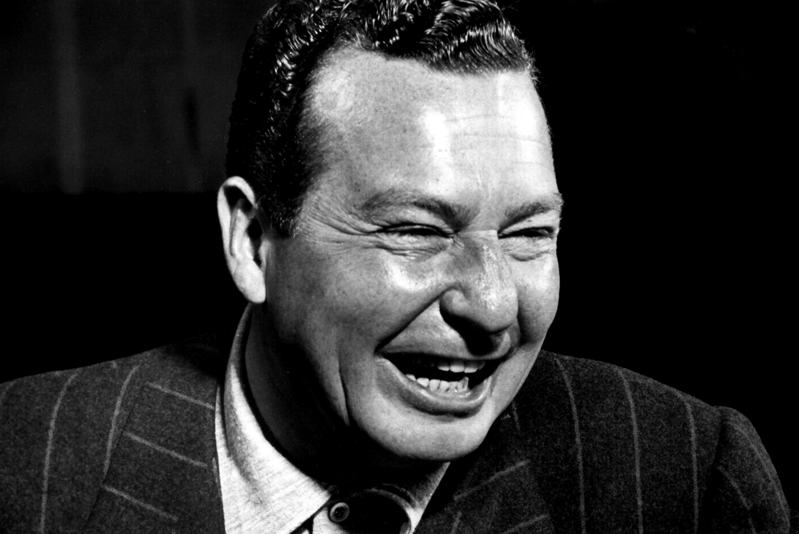 Phil Harris (1904-1995) Born in Linton, Indiana in 1904, Phil Harris is best remembered today for his voice over work on Disney films The Jungle Book, The Aristocats, and Robin Hood.  He worked as a drummer in a circus band before moving to San Francisco where he continued to perform, while acting and working as the musical director for The Jello Show Starring Jack Benny. With second wife, actress Alice Faye, he created family skits for radio's Fitch Bandwagon, a big band show. The skits proved so popular that the show's sponsor renamed it the Phil Harris-Alice Faye Show. When the show ended in 1954, Harris revived his music career and made numerous guest appearances on television shows. He remained loyal to his hometown providing scholarships to students and donating his papers to the local library.
Explore the Phil Harris & Alice Faye arrangements in the Songbook Archives
Florence Henderson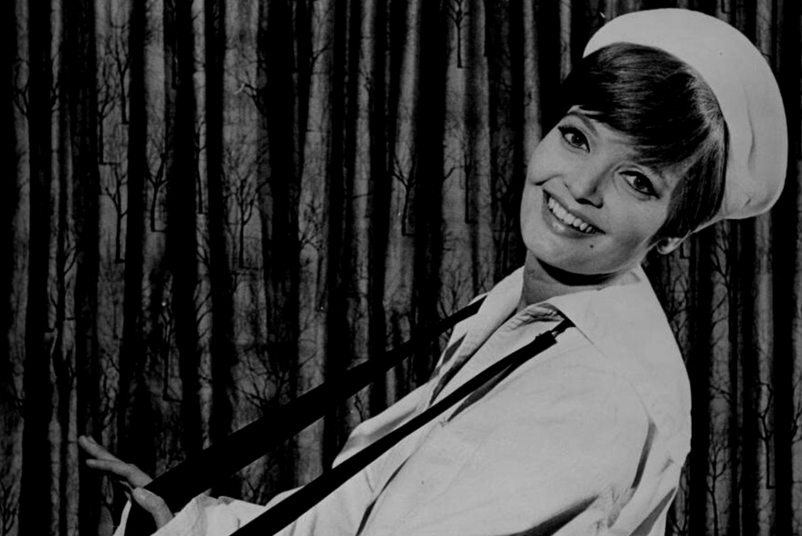 Florence Henderson (1934- ) born in Dale, started her career as a Broadway singer before moving to television in the 60s. Although she is best remembered for her role as Carol Brady, Florence Henderson has had a long career as a singer. Born on Valentine's Day, 1934 in Dale, Indiana, Henderson was the youngest of ten children. Her mother taught her to sing and by the age of twelve she was performing in local grocery stores. At seventeen, she moved to New York City and enrolled in the American Academy of Dramatic Arts. She performed in touring productions of Oklahoma! and South Pacific and originated the title role in the musical Fanny. Since the mid-1990's, she has performed "God Bless America" before the start of the Indianapolis 500. Here, she is seen performing "Do-Re-Mi & the Sound of Music" on the Ed Sullivan Show on September 24, 1967.
Listen to the Great Indiana Songbook playlist
Learn more about Hoosier artists 
Tweet #share