Indiana Composers
February 24, 2021
Cole Porter (1891-1964), born in Peru, wrote numerous hit songs such as "You're the Top" and "Too Darn Hot" for a string of hit Broadway musicals and Hollywood films from the 20s to the 50s.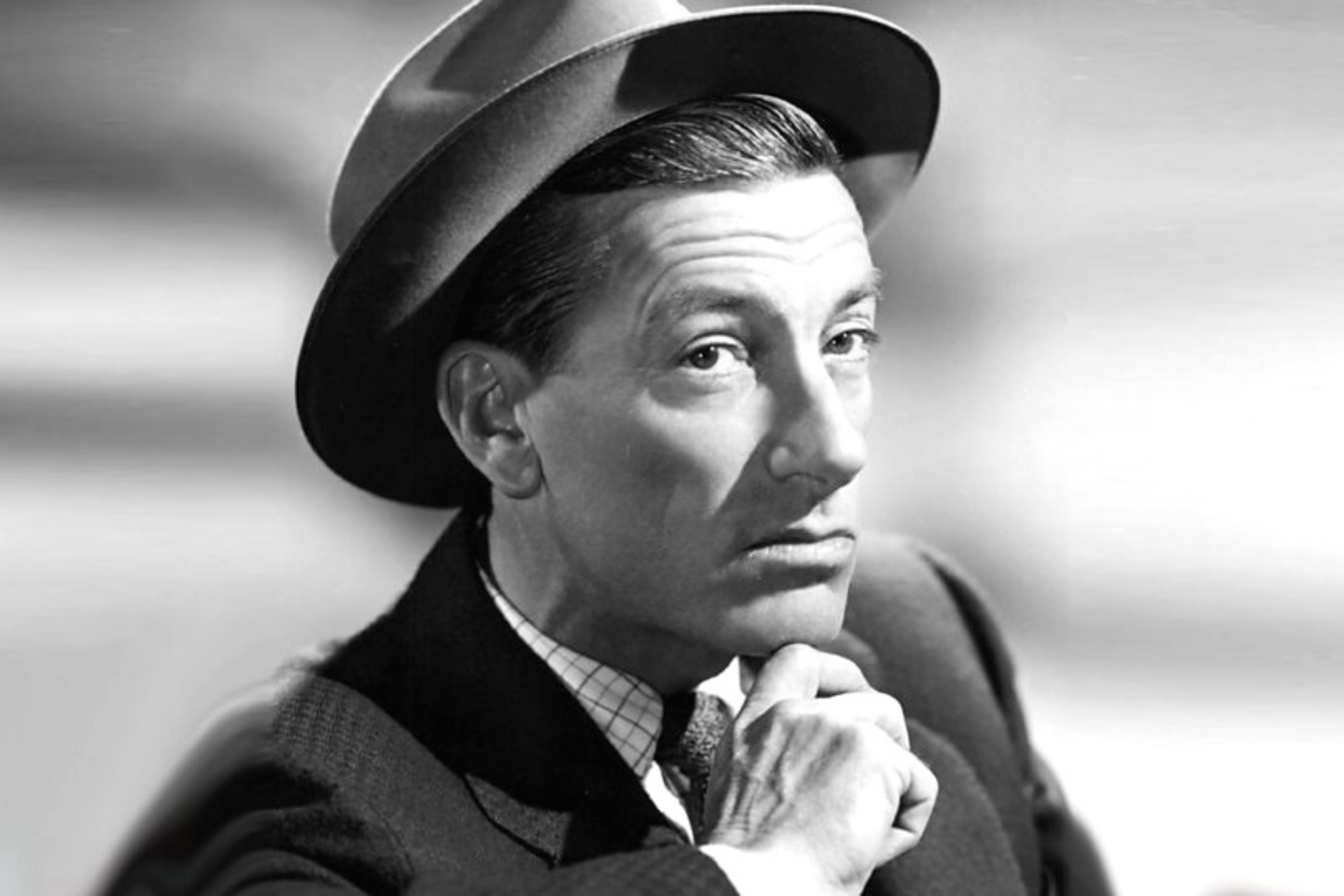 Although he was also a talented singer, movie actor, and radio star, Bloomington's legendary Hoagy Carmichael (1899-1989) is known for writing a multitude of treasured jazz standards. His ballads "Heart and Soul," "The Nearness of You," and "Georgia on My Mind" are among the most-recorded American songs, and many critics consider "Stardust" to be among the best songs ever written.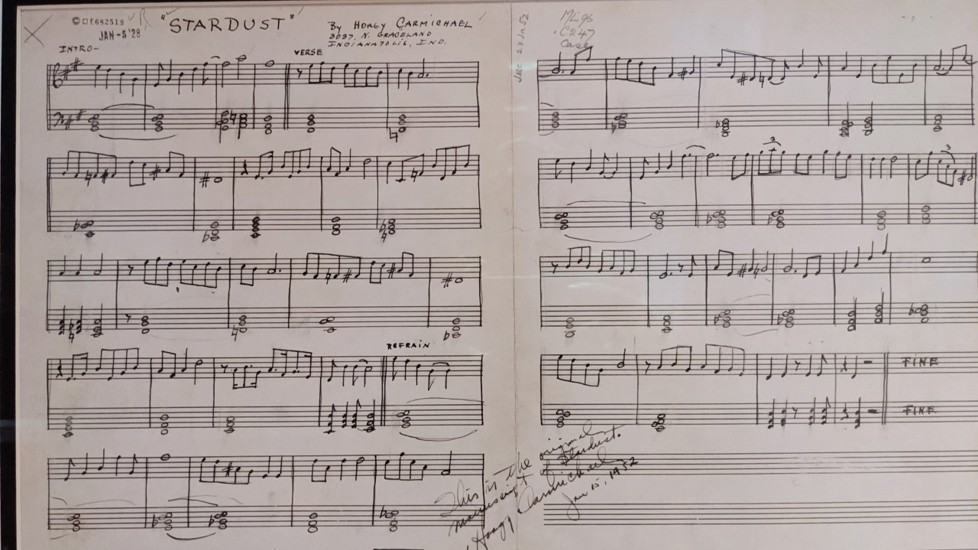 This is the original manuscript of "Stardust" penned by Hoagy Carmichael. Donated to the Great American Songbook Foundation by his son, Randy, during Hoagy's induction into the Songbook Hall of Fame in 2016. 
Other early Hoosier songwriters include circus composer Fred Jewell (1875-1936), from Worthington, and Indianapolis's J. Russel Robinson, composer of "Margie!" and other piano rags.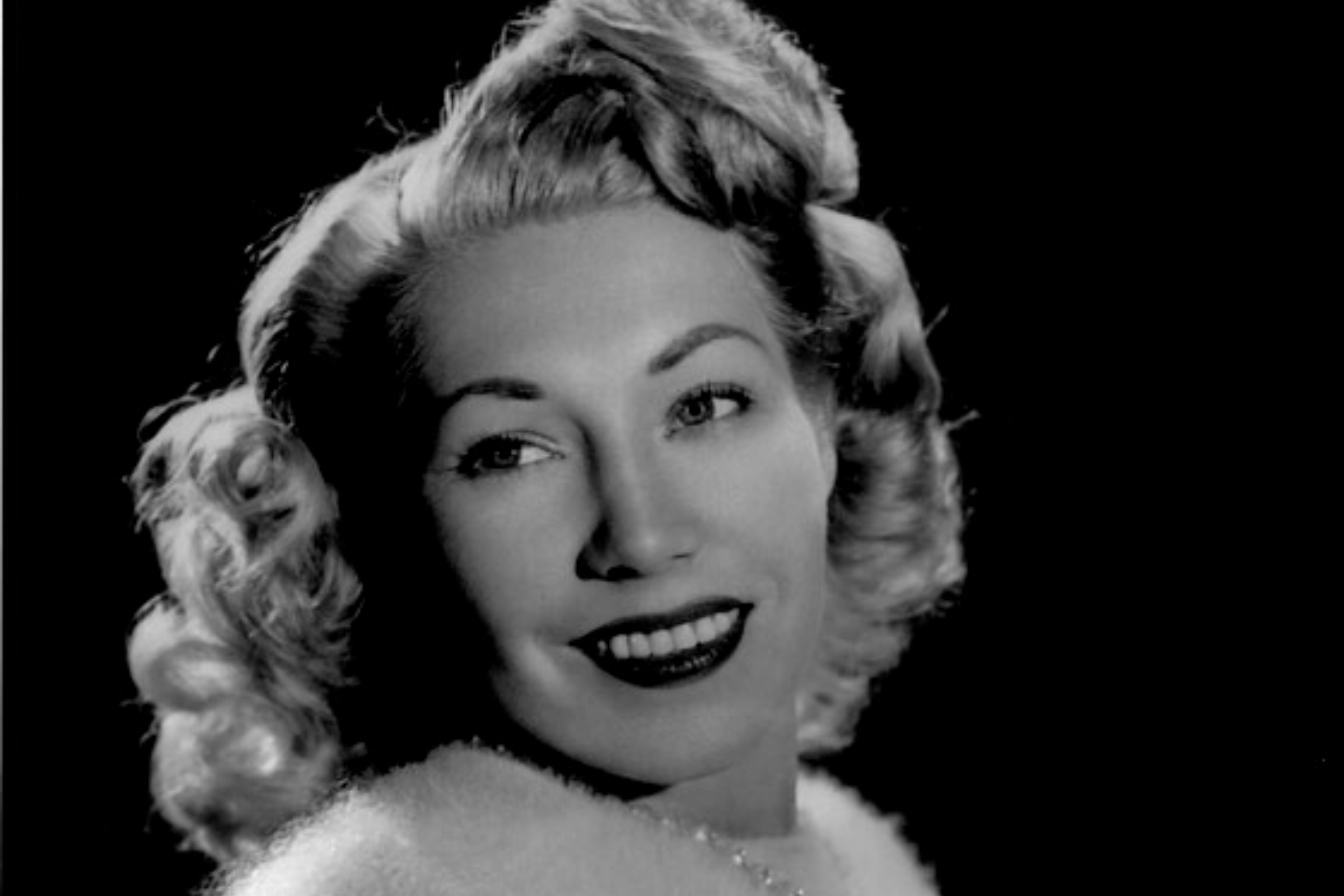 South Bend's Dolores Fuller (1923-2011) was a movie actress, but she also wrote the lyrics to around a dozen songs for Elvis's musical films of the 60s.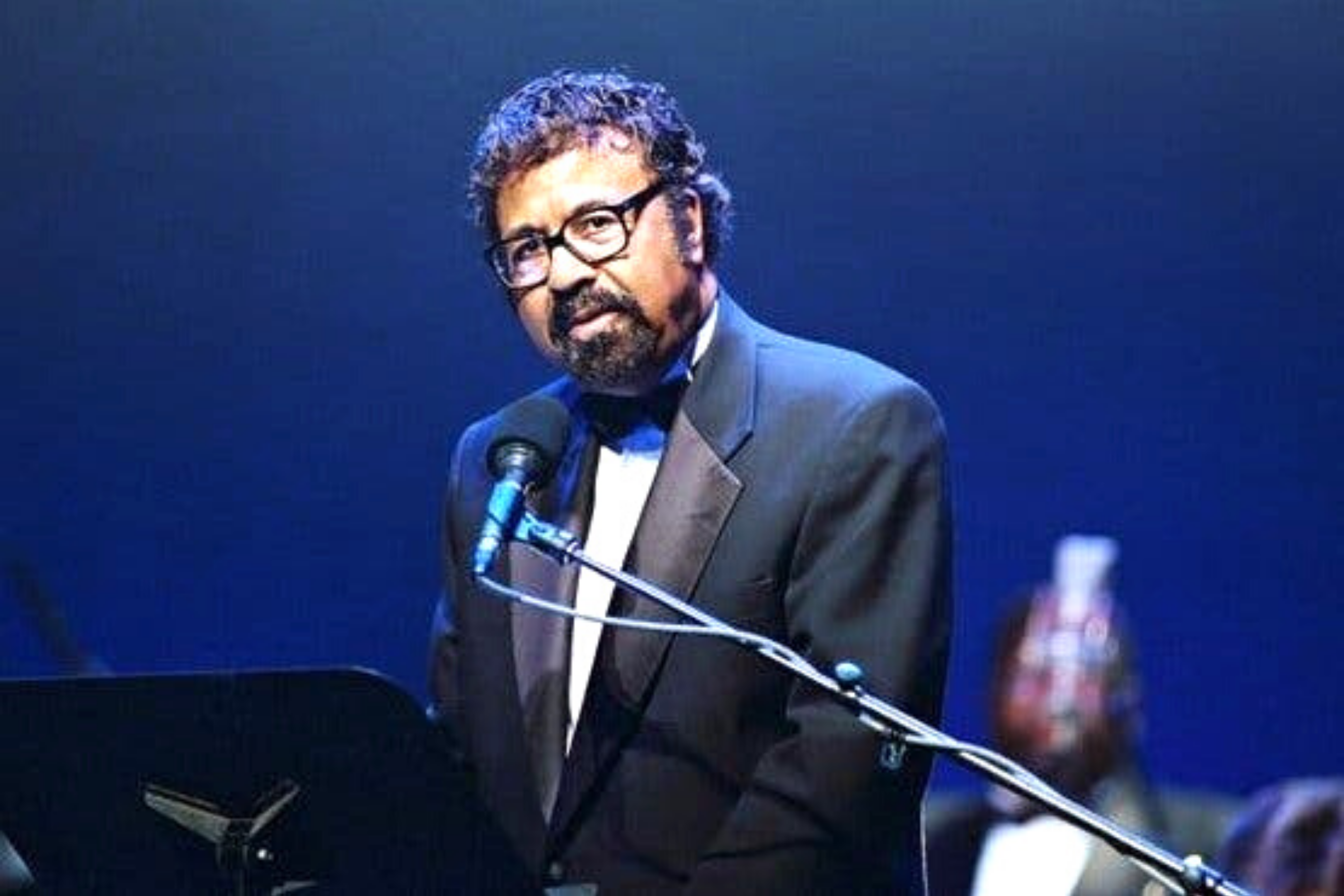 David Baker (1931- 2016), was an Indiana Living Legend and Maestro Emeritus of the Smithsonian Jazz Masterworks Orchestra, a renowned jazz composer and educator at Indiana University.
And Tom Kelly from Lafayette, co-wrote a string of hits of the 80s and 90s including "True Colors," "Eternal Flame," "Like a Virgin," and "So Emotional."
 Listen to the Great Indiana Songbook playlist
 Spotlight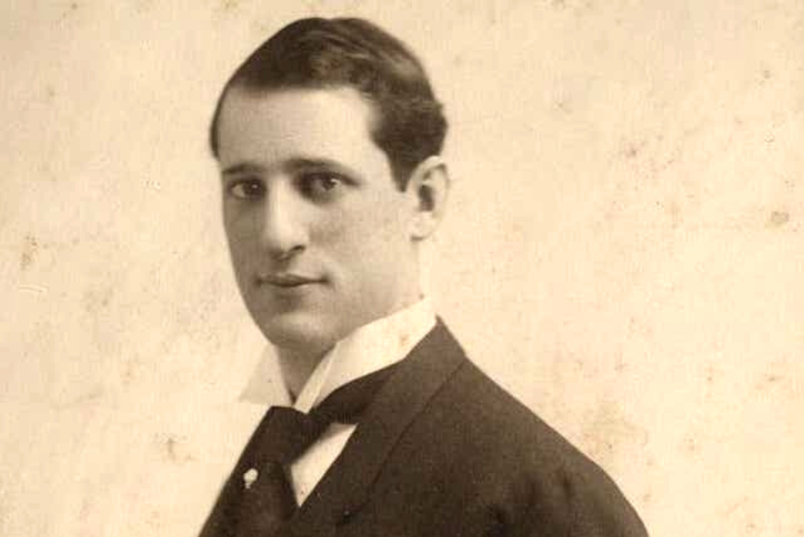 Albert Von Tilzer (1878-1956) was a prominent songwriter of the Tin Pan Alley Era.  He was born and grew up in Indianapolis, but moved to New York City around 1900. He worked there for his brother Harry Von Tilzer (1872-1946), another major melodist and music publisher, before starting his own company.
Albert composed music for a string of Broadway scores, but is best known today for writing the melody to "Take Me Out to the Ballgame" – even though he had never seen a baseball game in his life! He later moved to California to write music for the early film industry, and was in the first class of inductees to the Songwriters Hall of Fame.
Learn more about Hoosier artists