Archives Hidden Gems
November 1, 2020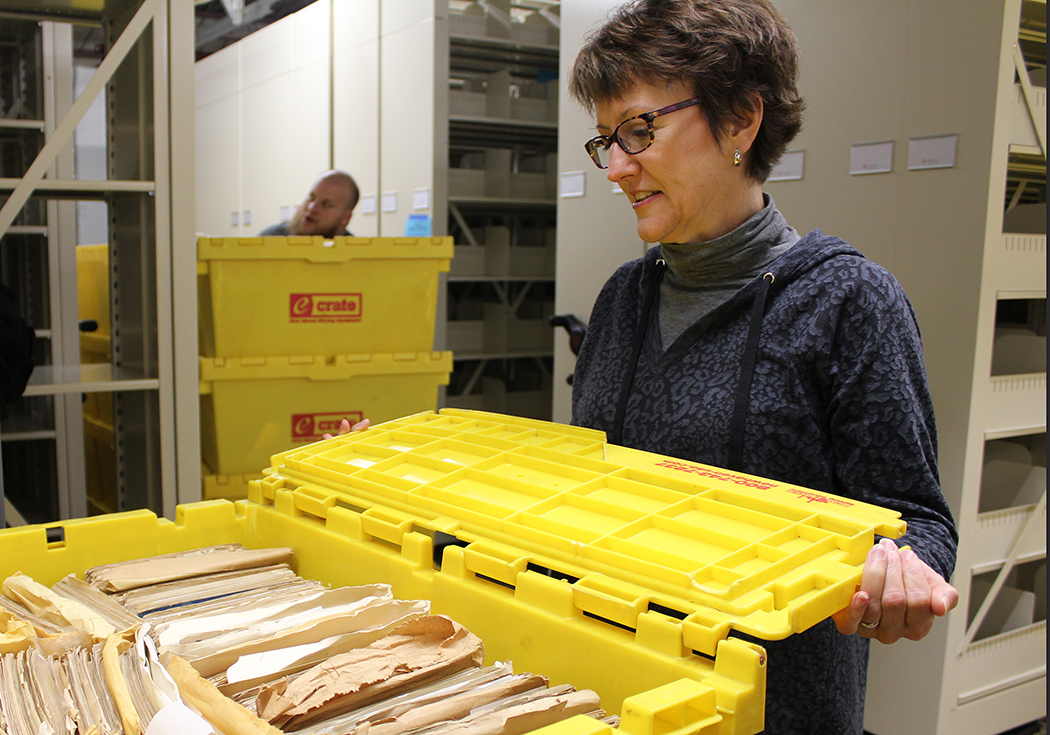 Check back regularly for new hidden gems found in the Songbook Archives! 
X-ray Audio
 Sample of x-ray audio housed in the Songbook Foundation Archives. This clip is of the Andrews Sisters singing "We Just Couldn't Say Goodbye".
Soviet Union Bootleg Record
The Andrews Sisters singing We Just Couldn't Say Goodbye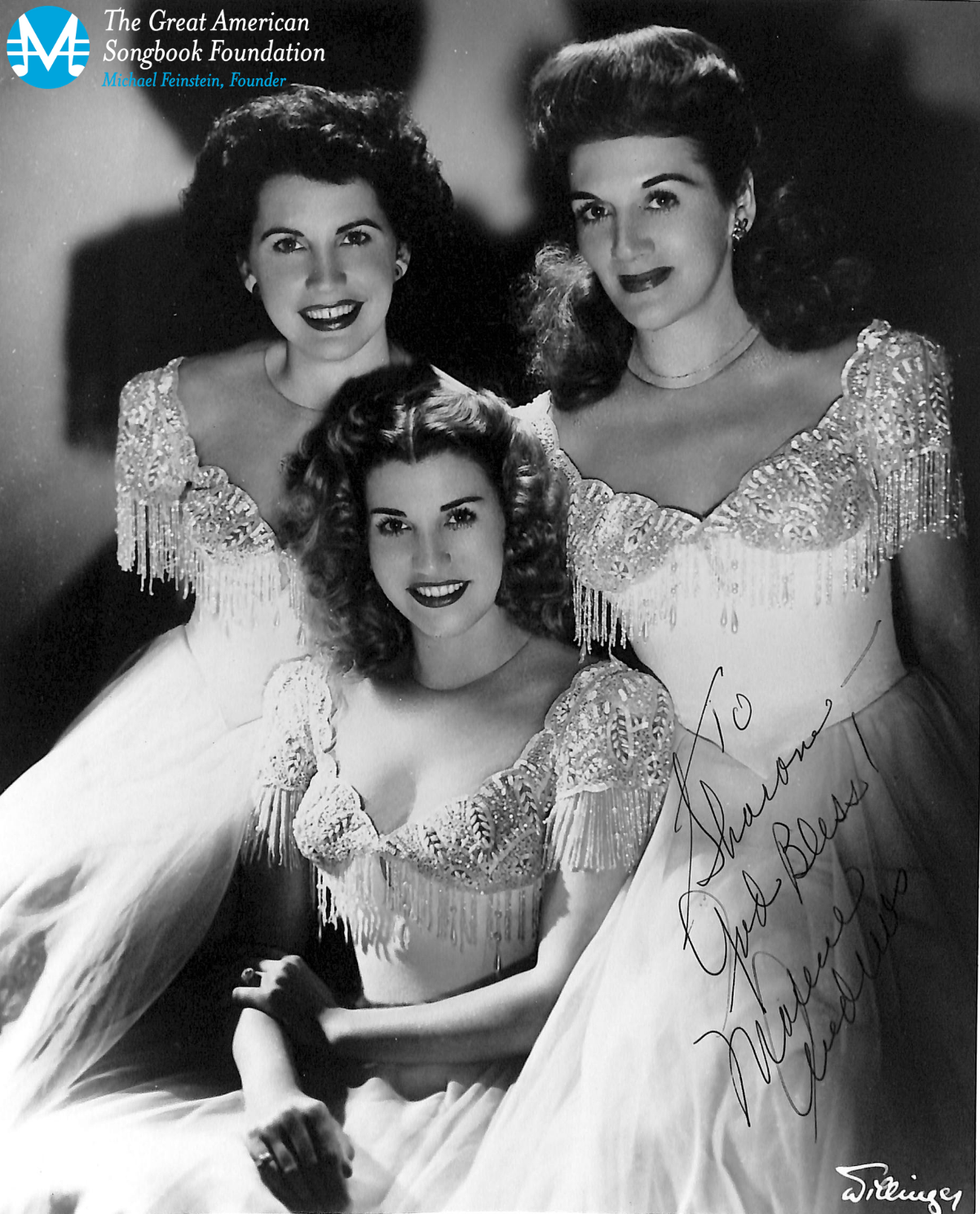 "With American music such as jazz and rock 'n' roll outlawed in Soviet states, music enthusiasts would ransack the garbage at medical facilities for discarded X-rays. They'd cut the X-rays into circles and press albums onto them." Read more about "The secret stash of music history..."
"The fact that people would go to those lengths to listen to something that at that time we would have taken for granted is very touching. It's also very courageous."
- Michael Feinstein
Lost Songs from Meredith Willson's The Music Man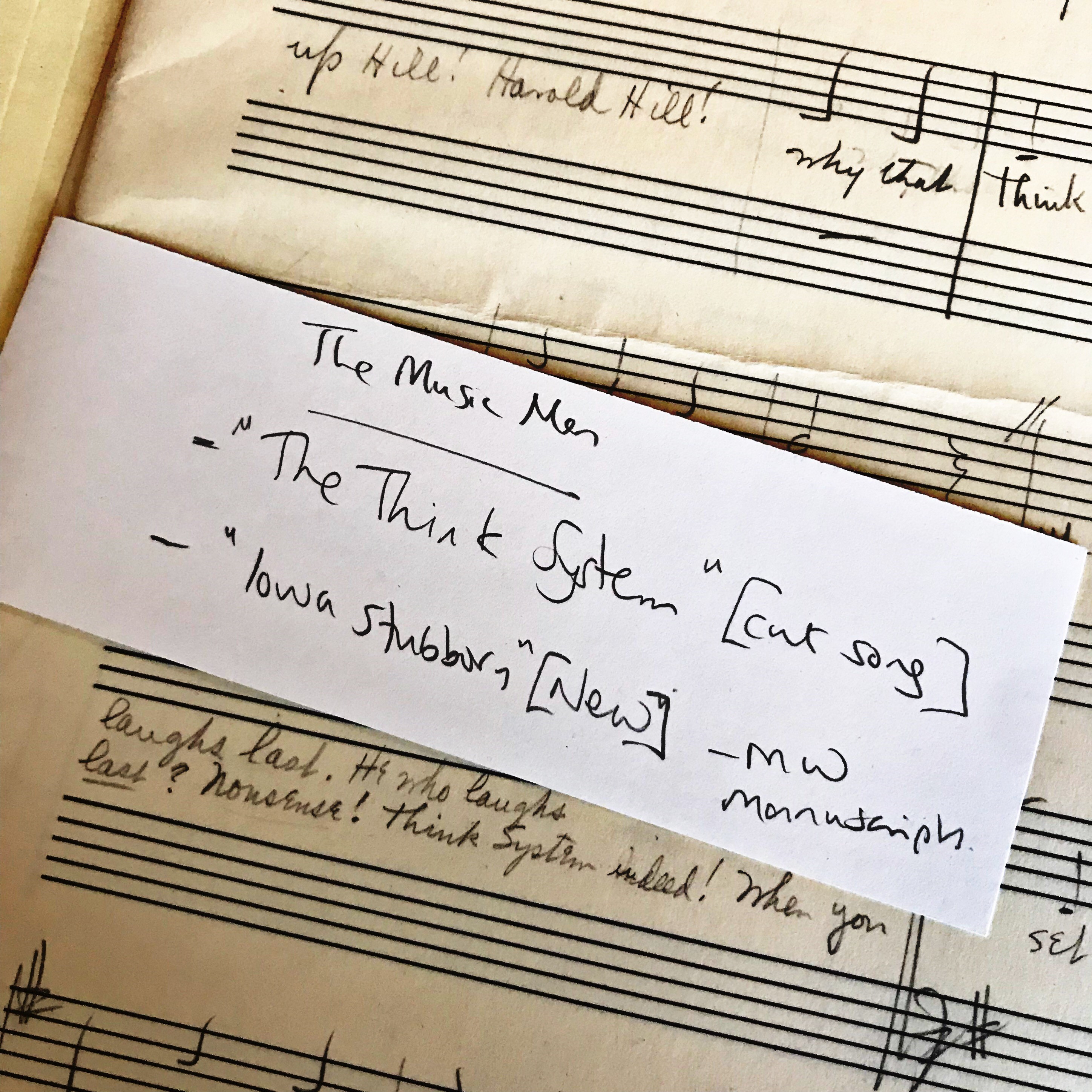 It was wonderful to see the songs for the first time. I particularly remember coming across the song "The Think System", which is a cut number for the Mayor to sing to the townspeople when he has discovered that Harold Hill is a fraud. The Mayor wants them to rise against Hill but because the Mayor isn't very bright, he keeps getting his metaphors mixed and the song keeps breaking down.
- Dominic McHugh, musicologist at the University of Sheffield
Read more about McHugh's research in the GASF Archives.
Meredith Willson was inducted into the Songbook Hall of Fame in the Fall of 2020. 
Tweet #share