Advice from an Alum: Unifieds!
October 11, 2019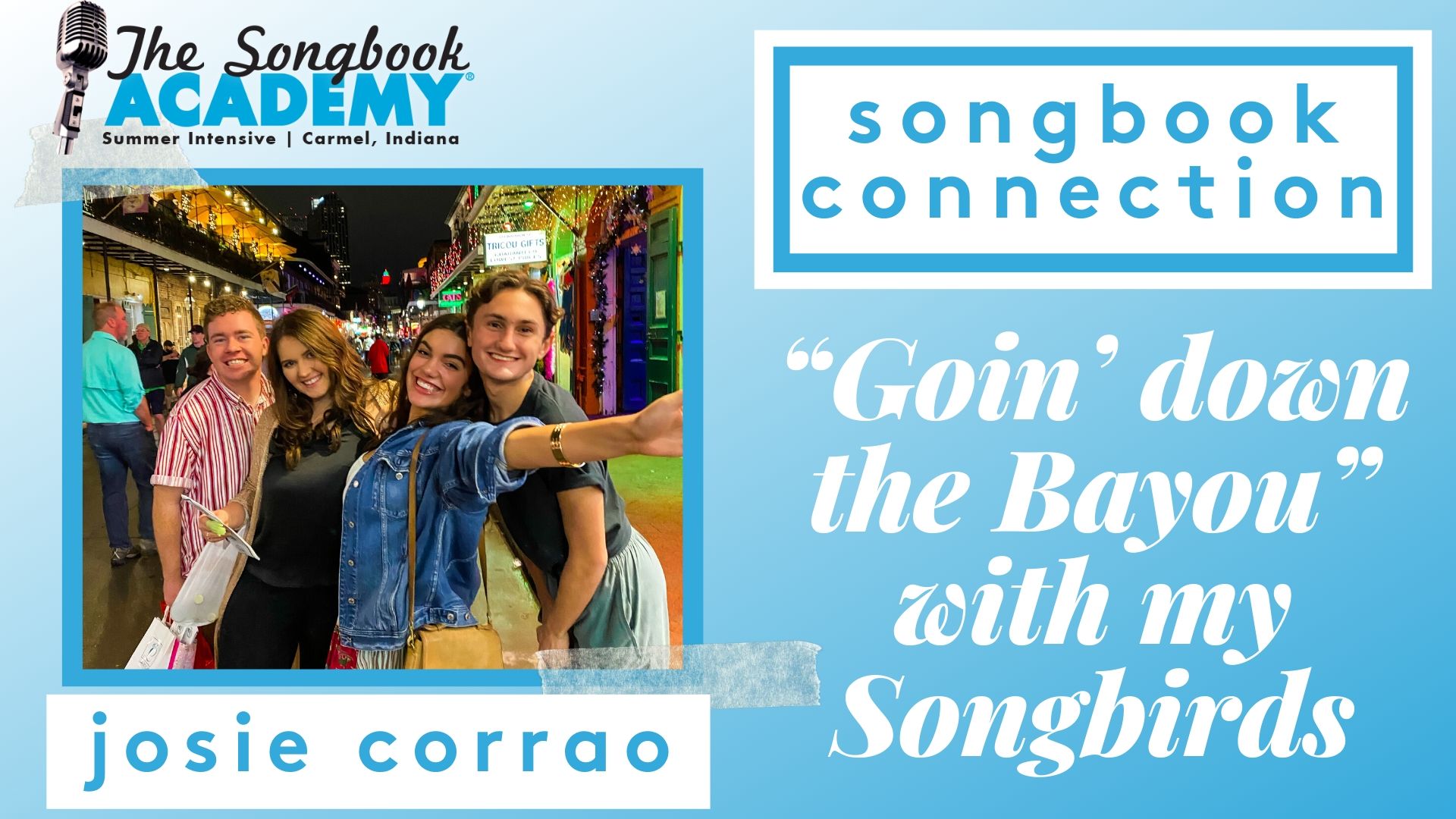 Written by Songbook Academy 2017-'18 alum, Lucy Breedlove.  Lucy hails from Vienna, Virginia and recently graduated from James Madison High School.  Lucy will be attending Otterbein University this fall to pursue a BFA in Musical Theatre.
Want to read "Step 1: Choosing Schools" first?  Click here.  
What about "Step 2: Academic Applications"?  Click here.
What about "Step 3: College Pre-Screens"?  Click here.
What about "Step 4: Scheduling your College Auditions"?  Click here.
Step 4: Unifieds!
The craziest experience of your entire year!!! The National Unified Auditions are (in simplest terms) when a bunch of schools hold auditions at one central location at the same time. There's a weekend in NYC at Pearl Studios, a week in Chicago at the Palmer House Hilton, and a weekend in LA at a Westin.
One of my biggest reservations pre-Unifieds was the worry that my audition would be considered less if I didn't go on campus. Honestly, I feel like I was given more time and attention at almost every one of my Unified auditions than I was for my on-campus ones. The majority of my acceptances came from Unifieds, as well. These are particularly advantageous not only because they save SO much money, but because they're fast paced and there isn't time to dwell and overthink the same way that there is on campus.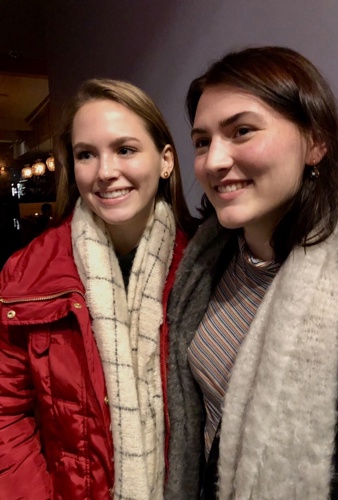 You may even see a few familiar faces!  #SongbookAcademyAlums
Lucy Breedlove, '17-'18 (left) and Morgan Demetre, '17-'18 (right)
I went to both NYC and Chicago where I did twelve schools collectively (nine that I had scheduled and three walk-ins). They were very different: New York was more hectic because the hallways were small and there was nowhere for anyone to go, whereas in Chicago the Palmer House was so big that I could always find somewhere to sit down or somewhere to go catch a quiet moment. Since there are more days in Chicago, I also found that I was more relaxed since my schedule was spread out. Although, it's such an exhausting experience that I would try to keep auditions at the front of the week, if possible. By Thursday in Chicago, both the students auditioning and the auditors were worn out, and it was in general more enjoyable when I felt like I was producing good work and being paid full attention to for my few minutes in each room.
Make a packing list ahead of time (and buy a portable humidifier now if you don't already have one), and prepare physical folders for each school with the correct amount of headshot/resumes, the proper cuts of music (if they're different from what's in your book), and any other paperwork that you might need. It keeps everything organized and easily accessible so that you can check ahead of time that you're prepared and avoid last minute trips to the hotel business center.
I liked being able to wake up early and start my day as soon as possible, but a lot of  my friends didn't even have their earliest auditions until noon so that they could let themselves wake up more. It's all preference! Plan for yourself and what you think will help you do the best.
Walk-ins are when schools have open space for you to audition without applying ahead of time. If you get a directory of where each program is located (either the front desk of the hotel will have one or at Pearl they were advertised on large screens in each lobby), take time early in the day to make rounds to each one that you're interested in and ask if they take walk ins. Some don't advertise that they do; they run instead on a "waiting list"/ "space available" system where if someone doesn't show up for their slot they'll give it to someone else on a first-come-first-serve basis. Leave time in your schedule for some just in case!
Wondering when or where this year's National Unified Auditions will take place?  Need to know which programs will be in attendance?  Click the button below to visit the National Unified site!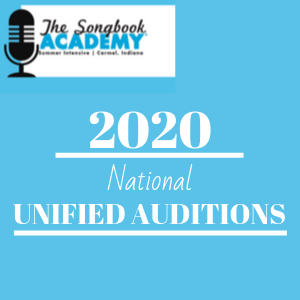 Check back next week for some helpful tips on preparing your "book" and audition repertoire!