"Songs make history and history makes songs."
America has a rich tradition of creating music—classical, folk, popular, jazz, rock. The Great American Songbook consists of enduring standards, the songs that are played and sung over and over by multiple generations. These songs have a timeless meaning and resonance, whether they are days or decades old.
Founded by five-time GRAMMY® Award nominee Michael Feinstein and headquartered in Carmel, IN, the Great American Songbook Foundation advances the rich musical legacy of the American Songbook by curating a vast Library & Archives to preserve its physical and cultural history and by offering immersive programming to inspire and educate all ages through music.
What is the Great American Songbook?
An enduring canon of the most important and influential American popular songs and jazz standards that began in the early 20th century and continues to be written today. Learn more and experience the Songbook with our founder, Michael Feinstein.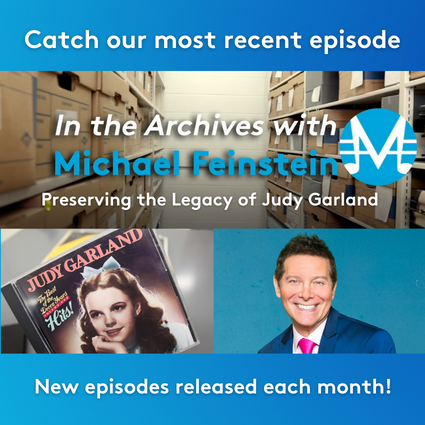 About: With a mission to inspire and educate by celebrating the music that many have now coined the "Great American Songbook", The Great American Songbook Foundation is a 501(c)(3) nonprofit organization that is unique in its focus and ambitious in its efforts to become the authority in regards to the history, culture and continuing artistic legacy of America's original popular song. Learn more.
Visit the Songbook Foundation:
1 Carter Green
Carmel, IN 46032
317.844.2251
Info@TheSongbook.org