Today's Song: "All the Things You Are"
November 17, 2021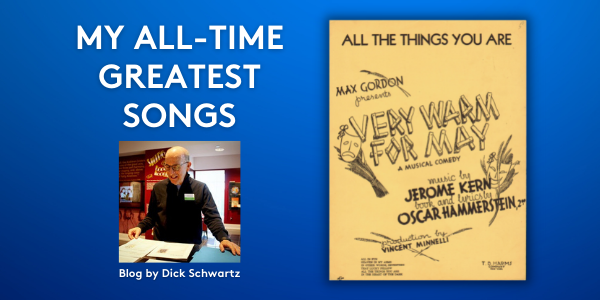 My All-Time Greatest Songs
By Songbook Volunteer: Dick Schwartz
Author's Note: This blog has its origin in my interest – maybe, obsession – with songs. It seems there is usually some song in my head at nearly any time.  When I hear certain songs, I'll sometimes think or say "Ooh! That's one of my all-time favorites!" The range of my favorites is broad and diverse. These songs might be popular or obscure, from Broadway or the back roads, simple or complex, ballads or rockers. 
I hope that you will enjoy my blogging exploration of contenders for my all-time-favorite songs and that you'll be moved to consider and share your own favorites that have held a timeless presence in the soundtrack of your life, or rather, your own personal Songbook. 
--- Enjoy! ---
All the Things You Are
By Jerome Kern and Oscar Hammerstein II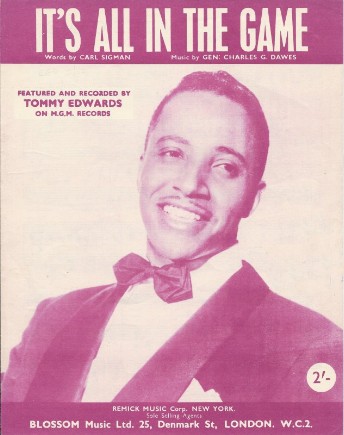 The next entry for "My All-time Greatest Songs," besides being a great, complex song, has a fascinating story of its own.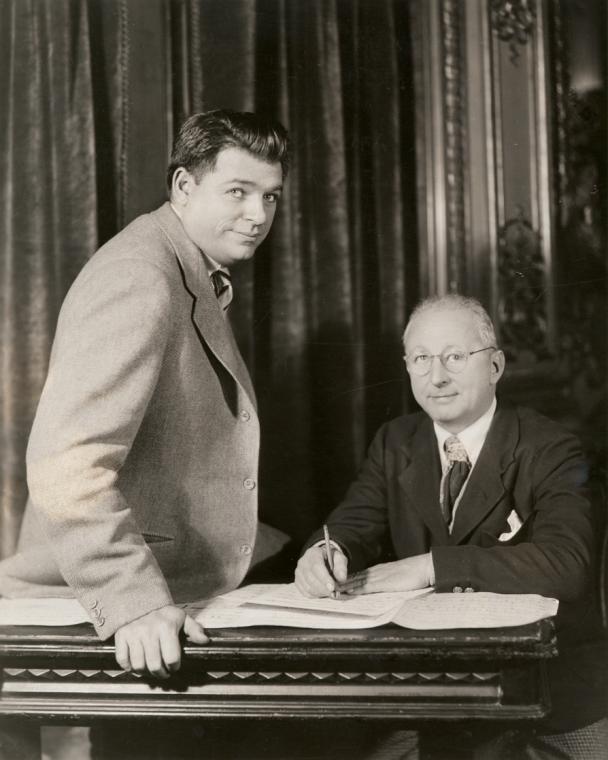 "All the Things You Are" was written by Jerome Kern for the 1939 Broadway musical Very Warm for May, with libretto by Oscar Hammerstein II and directed by Vincente Minnelli. The show featured June Allyson, Eve Arden, Jack Whiting, and Vera-Ellen, among other performers. All the ingredients for success, right? Instead, the show received horrible reviews and was a theatrical flop. It ran for only two months (59 performances) and has rarely been revived.
However, "All the Things You Are" became a tremendous hit song. It was almost immediately recorded and performed by a plethora of bands and singers. In 1940, popular versions of the song were recorded by Tommy Dorsey and His Orchestra (vocal by Jack Leonard), Artie Shaw and His Orchestra (vocal by Helen Forrest), and Frankie Masters (vocal by Harlan Rogers). Various renditions have been recorded in every decade since then by artists as diverse and accomplished as Ella Fitzgerald, Barbra Streisand, Willie Nelson, Michael Jackson (at 13 years old!), Sylvia McNair (Songbook Academy mentor) with André Previn, Frank Sinatra, Tony Martin, Jo Stafford, Sarah Vaughan, Roy Hamilton, The Platters, The Ray Charles Singers, Johnny Mathis, Tony Bennett, Kristen Chenoweth, and Laura Osnes (Songbook Academy mentor).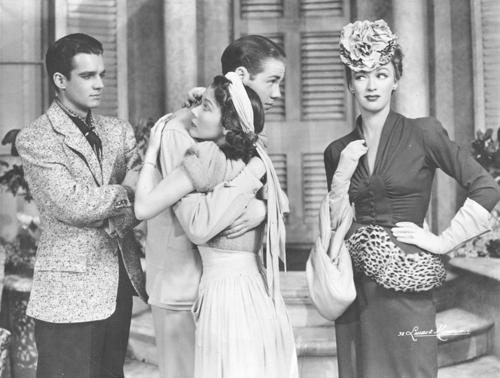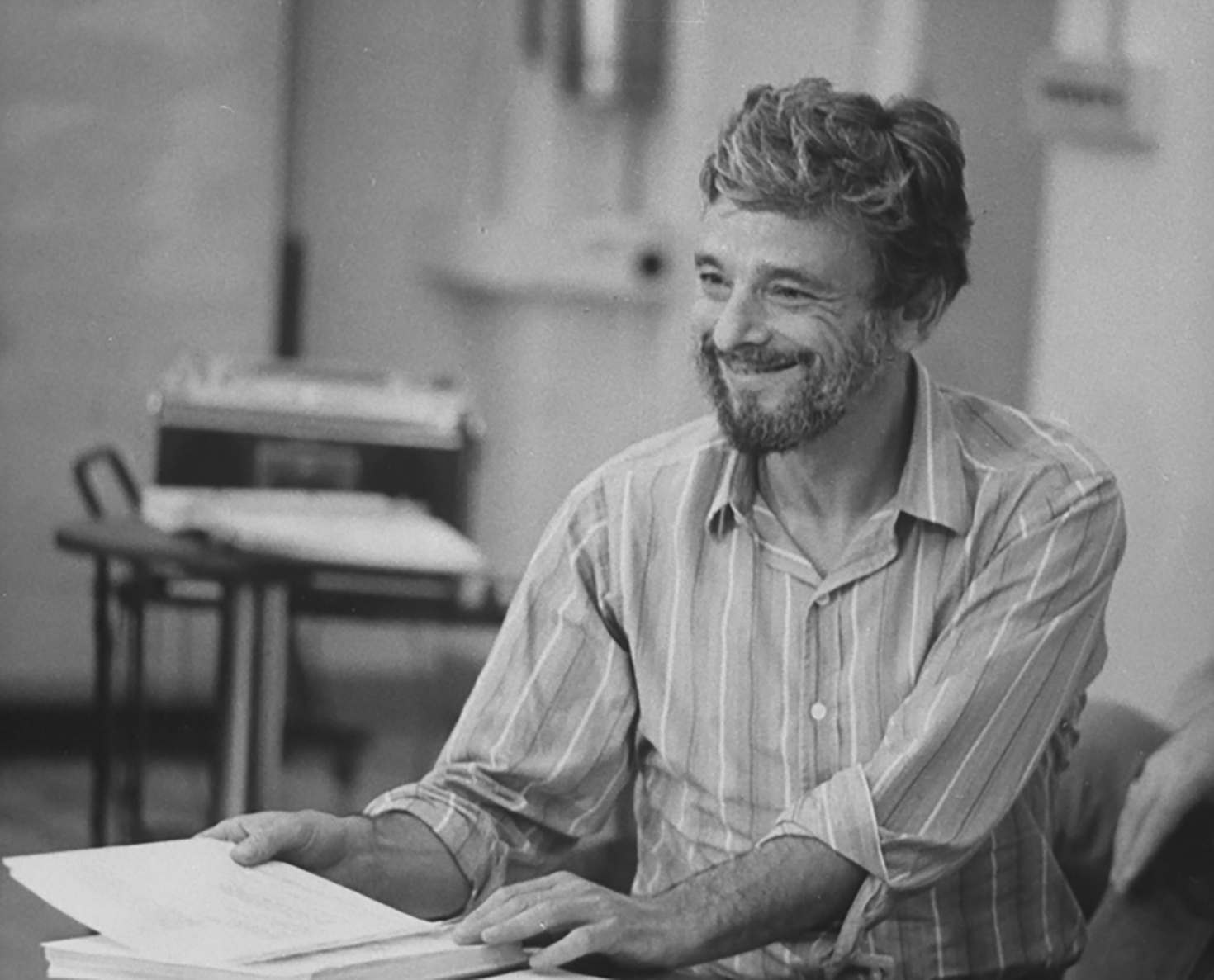 Very Warm for May was reworked as an MGM film titled Broadway Rhythm in 1944 with "All the Things You Are" the only song retained from the Broadway show and with the plot extensively rewritten. Interestingly, Stephen Sondheim has recognized Very Warm for May as inspiring his interest in musical theater. He saw the original production with his mother when he was nine years old.
"All the Things You Are" has been attractive to jazz musicians over the years because of the complex chord structure and key changes Kern gave this piece. Listen for yourself.
Check back soon for the next installment of "My All-Time Greatest Songs". In the meantime, listen to a few renditions of today's feature, "All the Things You Are"!
Julia Cooper (2016 Songbook Academy, Season 19 of NBC's The Voice)
Frank Sinatra with Ken Lane Singers (1945)
Ella Fitzgerald (Jerome Kern Songbook, 1963)
Howard McGillin (PBS 1987)