Nina Simone, "The High Priestess of Soul"
February 8, 2021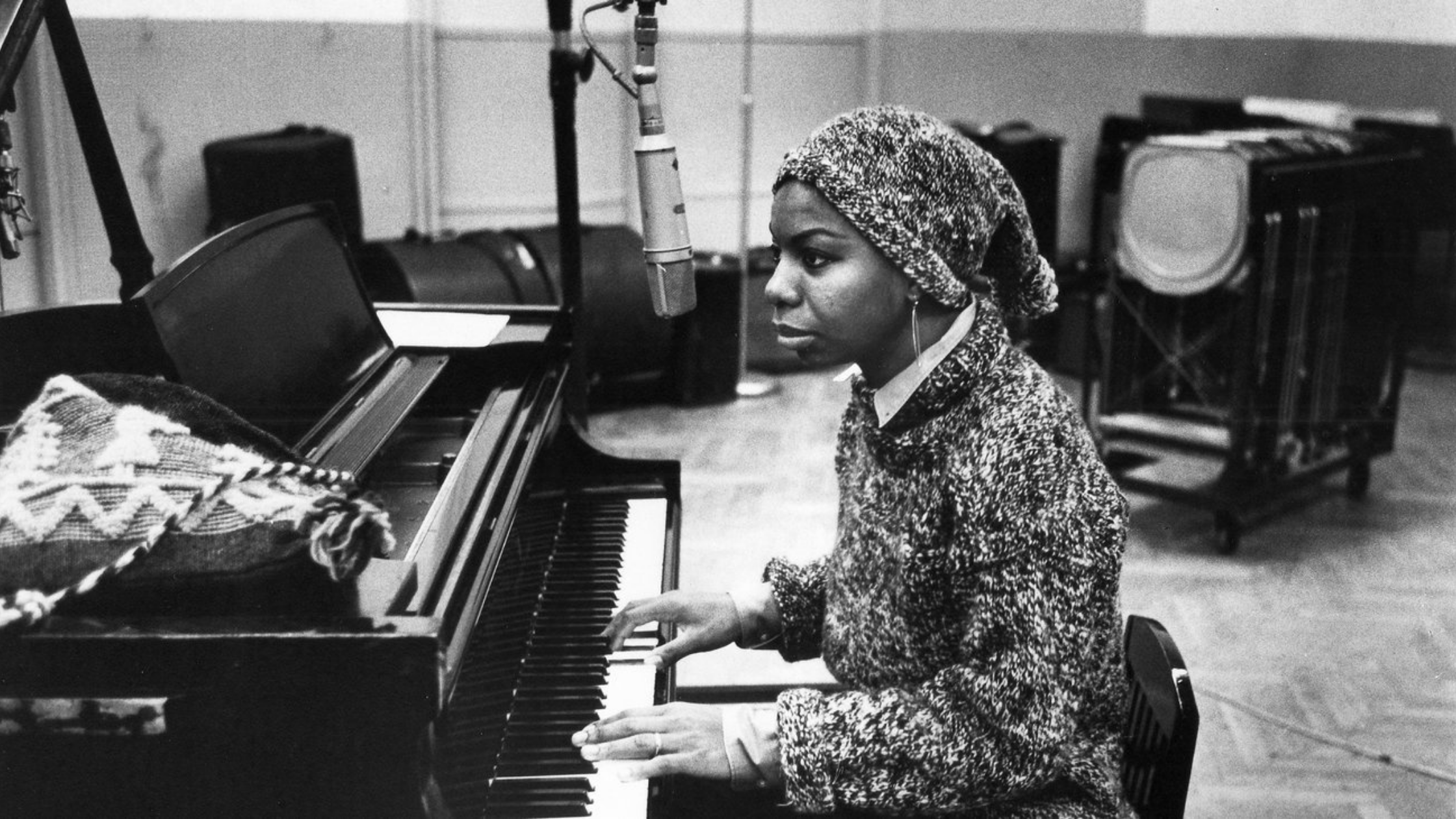 Nina Simone Bio | Nina Simone Official Website
She was one of the most extraordinary artists of the twentieth century, an icon of American music. She was the consummate musical storyteller, a griot as she would come to learn, who used her remarkable talent to create a legacy of liberation, empowerment, passion, and love through a magnificent body of works. She earned the moniker 'High Priestess of Soul' for she could weave a spell so seductive and hypnotic that the listener lost track of time and space as they became absorbed in the moment. She was who the world would come to know as Nina Simone. Read more at Nina Simone's Official Website.
An Artist's Duty
Songs
Mississippi Goddam
To Be Young, Gifted and Black
Four Women
I Put a Spell On You
I Ain't Got No - I Got Life
Listen to Nina Simone on Spotify
"Critics started to talk about what sort of music I was playing, and tried to find a neat slot to file it away in. It was difficult for them because I was playing popular songs in a classical style with a classical piano technique influenced by cocktail jazz. On top of that I included spirituals and children's song in my performances, and those sorts of songs were automatically identified with the folk movement. So, saying what sort of music I played gave the critics problems because there was something from everything in there, but it also meant I was appreciated across the board – by jazz, folk, pop and blues fans as well as admirers of classical music." – Nina Simone (from her 1991 autobiography, "I Put A Spell On You")
Legacy
Nina Simone's trailblazing work as an artist who used her voice and platform for change has inspired other artists like Lauren Hill to create revolutionary masterpieces.



A fifteen-time Grammy Award nominee, Nina Simone finally won a Grammy Hall of Fame Award in 2000 for her rendition of "I Loves You, Porgy."



She has received three honorary degrees from the University of Massachusetts Amherst, Malcolm X College, and the Curtis Institute.
Learn More about Nina Simone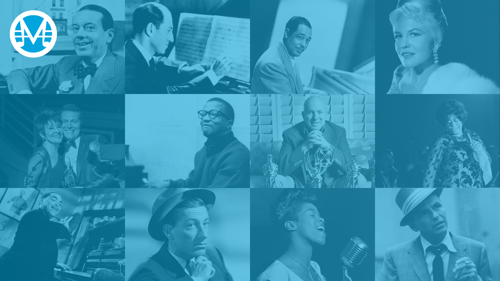 Tweet #share