Natalie Cole
February 8, 2021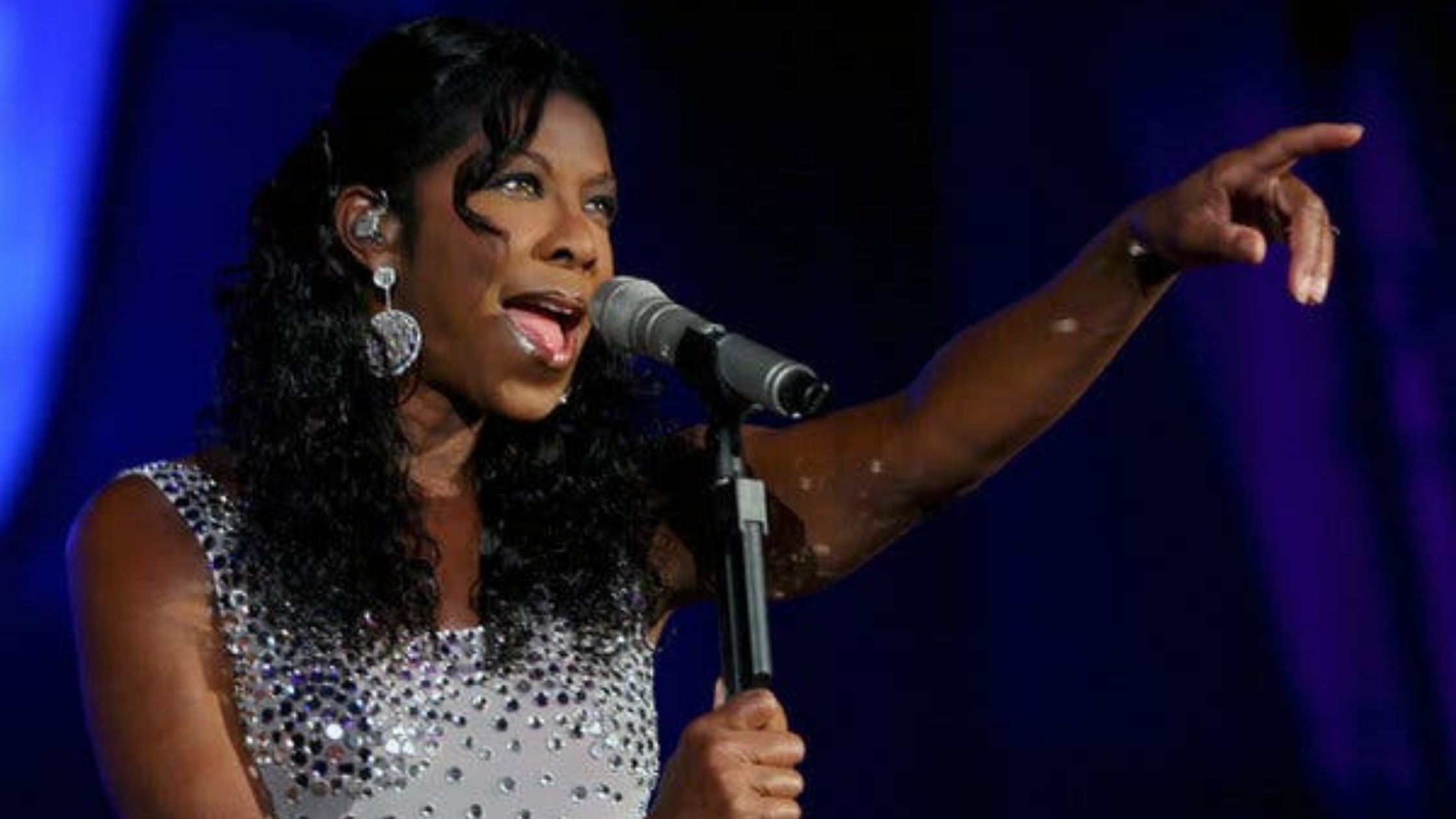 Natalie Cole Bio | Songwriters Hall of Fame
One of five children of Nat King Cole and his beloved wife Maria, Natalie Cole grew up Hancock Park, in greater Los Angeles. The house was filled with music of the contemporaries of her father, like Ella Fitzgerald and Sarah Vaughan, giving the child an appreciation for the music of these stars, not to mention Elvis Presley and The Beatles, among many others. A singer since she was a tot [she can be heard on her father's Christmas album at age 6], Ms. Cole made her professional debut at age 11 in a show produced by her father at LA'S famed Griffith Park landmark, The Greek Theater. She was a smash hit and it signaled the beginning of another great recording career in the Cole family. Read more at Songwriters Hall of Fame.
Songs
This Will Be
I've Got Love On My Mind
Our Love
Miss You Like Crazy
Unforgettable
Listen to Natalie Cole on Spotify
"Natalie Cole took no prisoners in the studio or on stage. She was blessed with superior vocal range, solid phrasing and a workhorse ability to dramatically build a song into a powerful climax. Just listen to her stratospheric, 11th-hour wailing in the final choruses of 1977's 'I've Got Love on My Mind.' It's like the earth itself opens up after the bridge. Then, take a listen to her quietude and interiority on the gossamer-gentle wedding ballad 'Inseparable.' Her vocal mastery was impressive then, and it's impressive now."
– National Public Radio
Legacy
Cole took home her ninth career GRAMMY® award in 2008 when she was also honored with the NAACP Award for Best Jazz Artist.



Her album "Unforgettable…With Love," featuring A celebrated duet with her late father, earned seven Grammy® awards, sold more than 14 million copies worldwide, earned cole a second Soul Train Award and An American Music Award.



Cole was awarded a star on the Hollywood Walk of Fame, the Howie Richmond Hitmaker Award, and an Emmy nomination. she also served as a spokesperson for the University Kidney Research Organization.



A large collection of Natalie Cole arrangements is housed in the songbook archives in Carmel, IN.
Learn More about Natalie Cole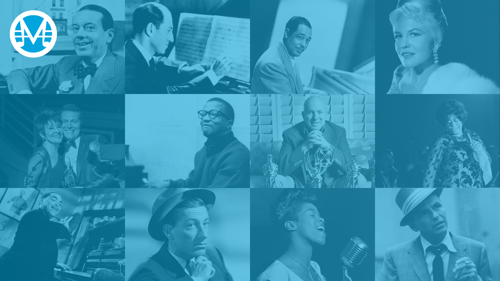 Tweet #share