Fats Waller, "Clown Prince of Jazz"
February 8, 2021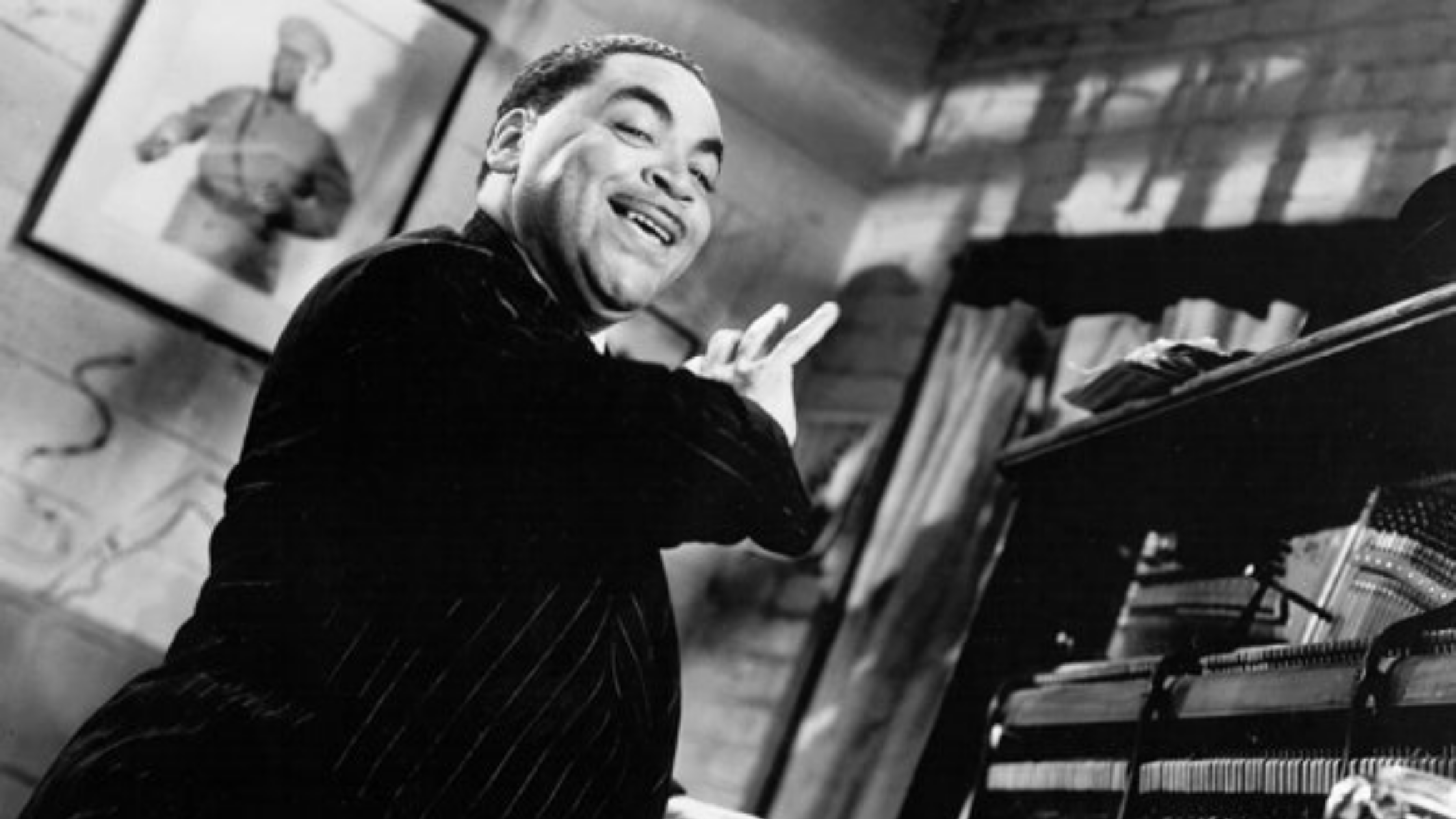 Thomas 'Fats' Waller Bio | Music Theatre International
Born in 1903 in Harlem, Thomas Wright "Fats" was the son of a Baptist minister. As a child, he learned to play the organ in his father's church, where the seeds of musical history were planted. After going on to become a renowned jazz pianist, "Fats" Waller became a profound figure in the Harlem Renaissance. A cultural movement in the 1920s and '30s, the Harlem Renaissance launched many black American artists to popular recognition, a previously unprecedented occurrence, given the lack of interest by white "cultural authorities" and legal restriction.  It was during this time that Waller rose to prominence. His work stands as a prime example of the musical styles and choices being innovated in that revolutionary environment. Read more at Music Theatre International
Songs
Ain't Misbehavin'
Honeysuckle Rose
Black and Blue
Squeeze Me
Keepin' Out of Mischief Now
Listen to Fats Waller on Spotify
Legacy
He laid the groundwork for modern jazz piano with Harlem stride.

Fats Waller is a member of the songwriters hall of fame. He also received a Grammy Lifetime Achievement Award in 1993.

 

"Ain't Misbehavin'" and "Honeysuckle Rose" were inducted into the Grammy Hall of Fame posthumously (1984, 1999).

The tony award-winning musical "Ain't Misbehavin'" continues to

introduce new generations

 

to Fats Waller's musical legacy.


Ain't Misbehavin', 1978 Tony Awards with Nell Carter, André DeShields, Armelia McQueen, Ken Page, and Charlayne Woodard
"More than anyone else, Fats Waller captured the spirit of the Golden Age of Harlem, the 20's and 30's. He was there, part of the scene...That's what we hear in his music today, the glory of Harlem. Fats was Harlem..." The New York Times, "He Was the 'Clown' Prince of Jazz"
Learn More about Fats Waller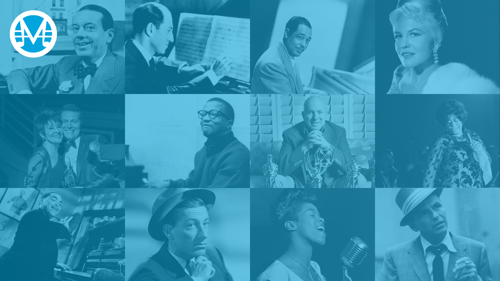 Tweet #share