Dionne Warwick
February 8, 2021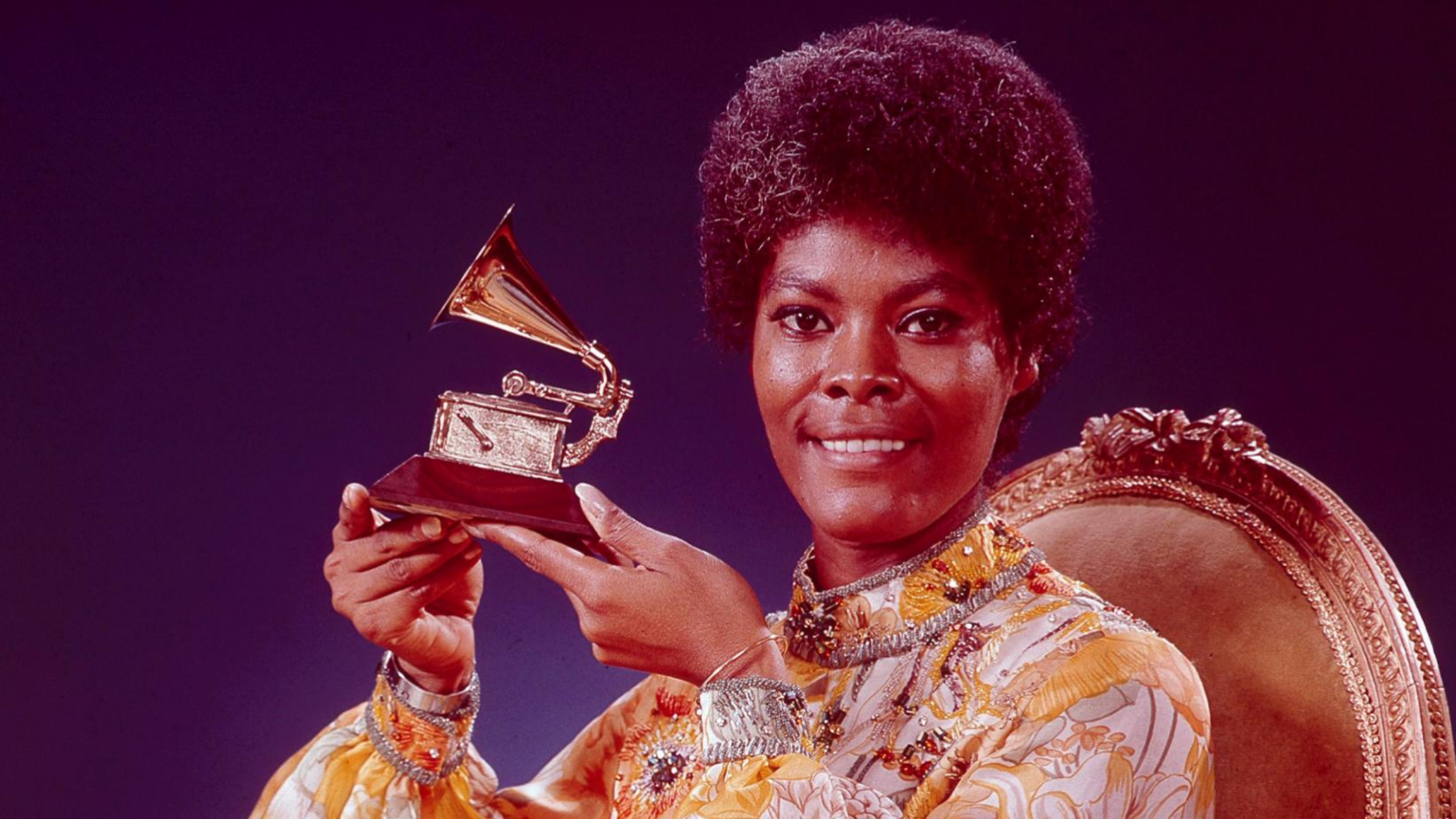 Dionne Warwick Bio | Songwriters Hall of Fame
Warwick was singing in the New Hope Baptist Choir in Newark by the age of six. 'I come from a gospel-singing family.' Her mother and maternal aunts and uncles toured the country as the Drinkard Singers; she and her sister Dee Dee formed the group the Gospelaires in their teens. Despite this, she didn't have a showbusiness upbringing. 'I had a normal life.' She went to college, studying music at Hartt College of Music and was planning to go into teaching. But her music career with the Gospelaires was beginning to take off. 'I was doing demonstration records, and backing singing in studios in New York while I was in college,' she says. 'For Dinah Washington, the entire Scepter roster, Chuck Jackson, Maxine Brown, the Shirelles ... Ben E King.' Read more at The Guardian.
"Sarah Vaughan, Sammy Davis Jr., Frank Sinatra... They all said basically the same thing to me at a very tender time of the beginning of my career: 'Be who you are. You cannot be anyone but you.' And I've never forgotten that." 
Dionne Warwick Interview by Rolling Stone
Songs
I Say A Little Prayer
Do You Know the Way to San Jose?
I'll Never Fall In Love Again
Then Came You
That's What Friends Are For
Listen to Dionne Warwick on Spotify
Fun fact! Dionne Warwick is related to gospel singer Cissy Houston, pop singers Dee Dee Warwick and Whitney Houston, and operatic soprano Leontyne Price.
Legacy
Dionne Warwick is second only to Aretha Franklin as the most-charted female vocalist of all time.



She has received thirteen nominations and five wins at the GRAMMY Awards. Three of her 1960s hits have been inducted into the GRAMMY Hall of Fame.



Other accolades: Lifetime Achievement Awards from ASCAP and the Rhythm & Blues Foundation, 1975 People's Choice Award for Favorite Female Singer, 1982 Entertainer of the Year (NAACP Image Awards), 2021 rock and roll hall of fame nomination.



She has served as the U.S. Ambassador of Health and the United Nations Global Ambassador for the Food and Agriculture Organization.
Learn More about Dionne Warwick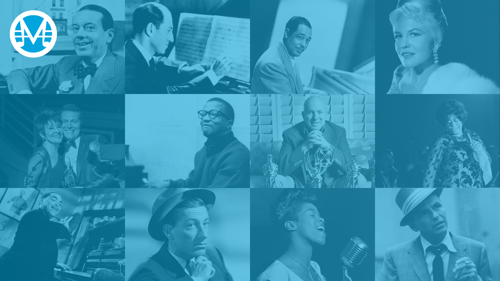 Tweet #share