Billy Strayhorn
February 8, 2021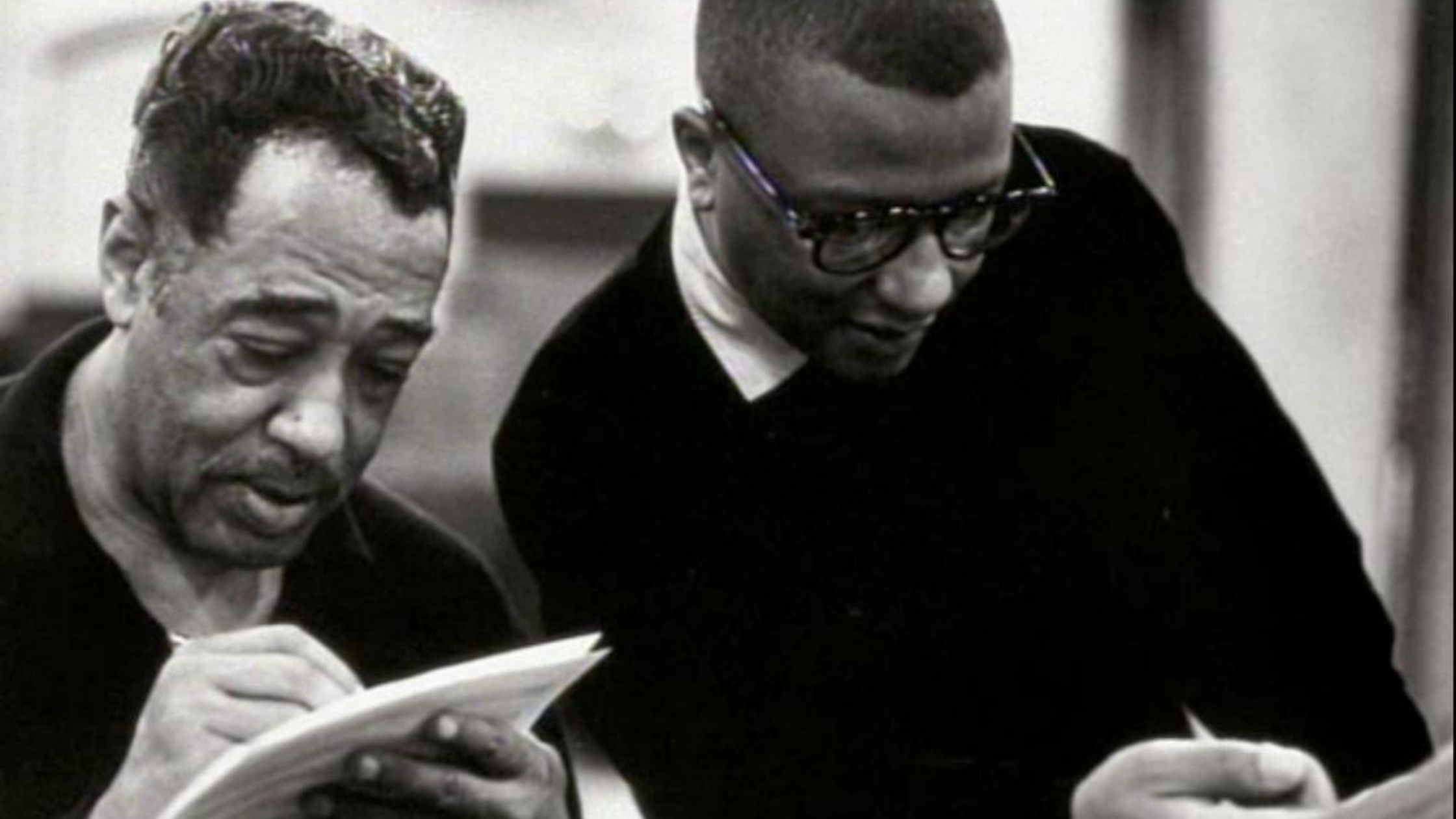 Billy Strayhorn Bio | Reservoir Media
As a child in the small town of Hillsborough in New Jersey, Billy Strayhorn held an unwavering attraction for his grandmother's piano. This ardent interest in the piano later grew into Strayhorn's beginnings and musical growth as a musician and composer in the classical and jazz genres. In 1939, 22-year-old Strayhorn made his musical mark on Duke Ellington's band, as he took the role as arranger, composer, and pianist in this prominent jazz band. Read more at Reservoir Media.
"Billy Strayhorn was my right arm, my left arm, all the eyes in the back of my head, my brainwaves in his head, and his in mine." – Duke Ellington
Songs
Take the 'A' Train
Lotus Blossom
Chelsea Bridge
Day Dream
Johnny Come Lately
Listen to Billy Strayhorn on Spotify
"Billy Strayhorn's strong beliefs led him to work within the Civil Rights Movement, where he became close friends with Dr. Martin Luther King Jr. Although his work was renowned throughout the musical community, as a background composer and writer, he often did not get the credit he deserved from the public."
– National Museum of African American History and Culture
Legacy
Strayhorn was one of the first openly gay jazz musicians, and was unafraid of public commentary on his identity.



He applied his natural music talents and classical training to develop orchestral arrangements that helped popularize orchestral jazz among a broad audience.



Billy Strayhorn helped take the Ellington band into the future. he was an architect of bebop, exploring the uptempo, angular style at its inception in the early 1940s.



Reservoir Media currently represents and preserves Billy Strayhorn's music and legacy.
Learn More about Billy Strayhorn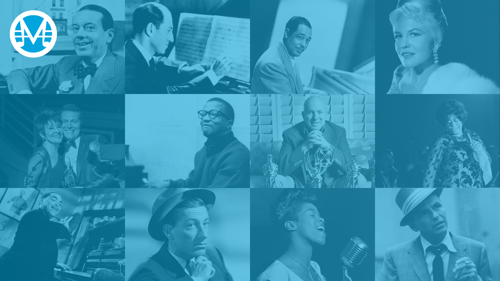 Tweet #share