Billie Holiday
February 8, 2021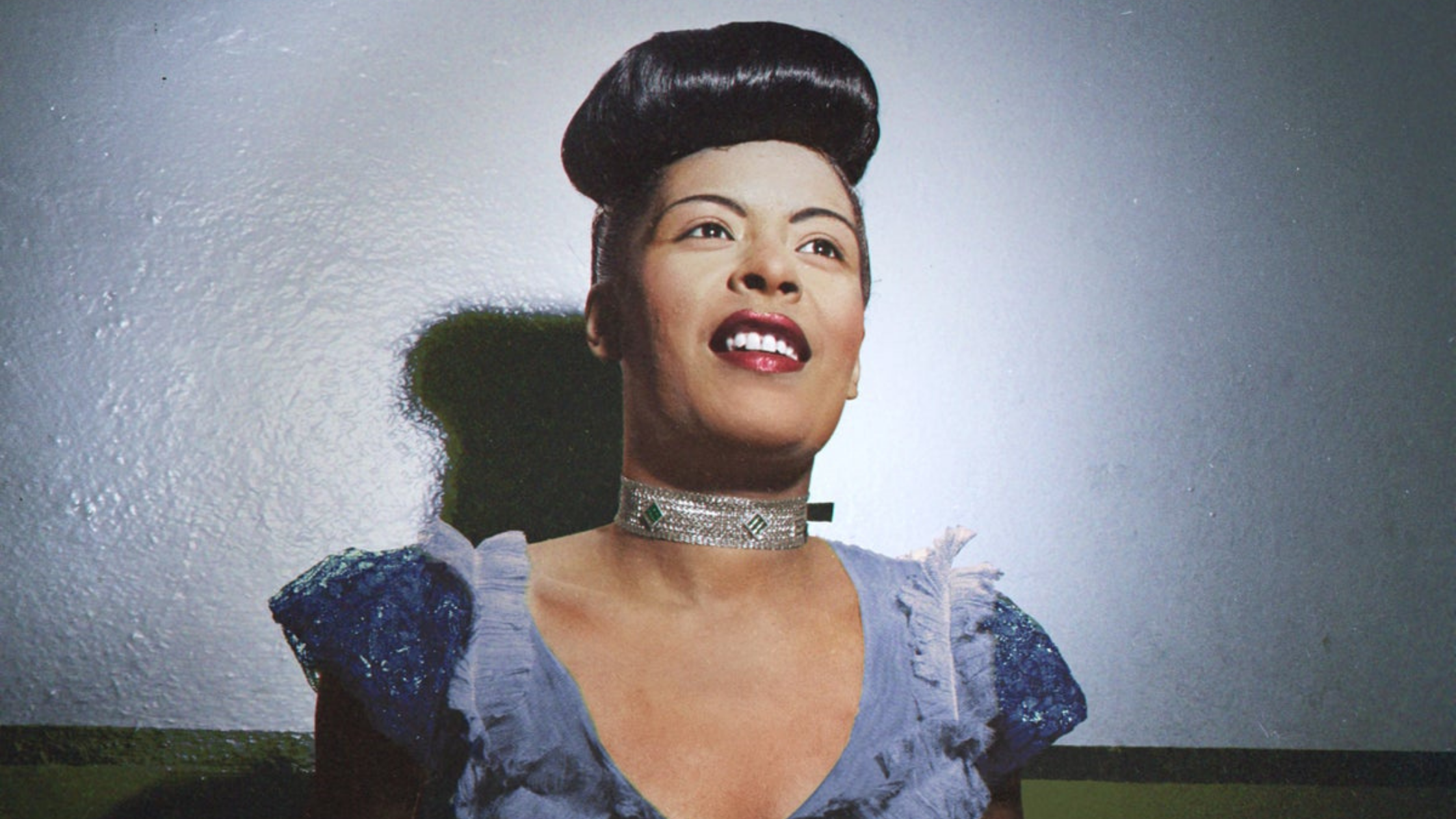 Billie Holiday Bio | Billy Holiday Official Website
Holiday (born Eleanora Fagan Gough) grew up in jazz-soaked Baltimore of the 1920s...singing along with the records of Bessie Smith and Louis Armstrong. [After moving to New York with her mother she] began showing up at jazz clubs to audition and sing with resident pianists. She made debuts in obscure Harlem nightclubs... Around this time she borrowed her professional name Billie Holiday from screen actress Billie Dove. Although she never received technical training and never learned how to read music, Holiday quickly became an active participant in what was then the most vibrant jazz scene in the country – as the Harlem Renaissance transitioned into the Swing Era. Read more at Billie Holiday's Official Website.
"People don't understand the kind of fight it takes to record what you want to record the way you want to record it." – Billie Holiday
Songs
Strange Fruit
I'll Be Seeing You
God Bless the Child
Billie's Blues (I Love My Man)
What a Little Moonlight Can Do
Listen to Billie Holiday on Spotify
"Billie Holiday didn't just sing a song, she took possession of it. And she repossessed it every time she sang. She would feel out the bones of a tune, lift up a lyric (something as mundane as 'out of the frying pan'), shake it out, then smooth the words like a glove over the con­tours of her own heartache."
– Rock and Roll Hall of Fame
Legacy
Billie Holiday was posthumously awarded a Grammy lifetime achievement award and has been inducted into the national women's and rock and roll hall of fame.



Holiday's "Strange Fruit" is considered by scholars to be the first protest song of the civil rights movement and was included in the list of Songs of the Century by the Recording Industry of America and the National Endowment for the Arts.

As both a vocalist and a songwriter, Holiday penned God Bless the Child and Lady Sings the Blues, among others.



Her autobiography Lady Sings the Blues became a top-seller and Diana Ross portrayed her in the film of the same name.
Learn More about Billy Strayhorn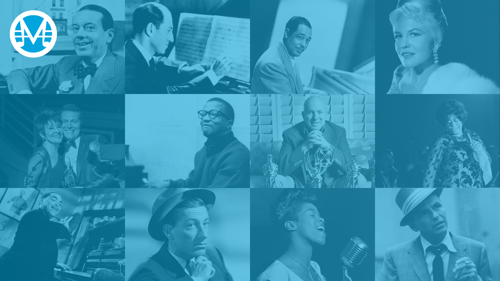 Tweet #share